At the root of

love

is life.

In order to live, we have to

love

.

Love

is hard.

Love

is work and

love

can be messy. But,

love

is always worth it. When we live our life with

love, love

becomes comfortable, safe, and joyful. We laugh more and live more. We forgive more. To have a career we

love

, to fall in

love

, or to

love

ourselves, we have to be willing to do the hardest work of our lives. In the end,

love

is all that matters. Let

love

speak in your life and join me as we do the work together and enjoy living

love

speaks.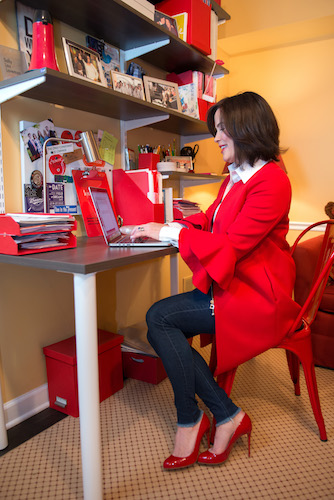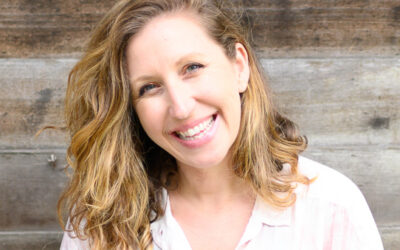 In 2017 The National Institute of Mental Health reported that major depressive disorder affects approximately 17.3 million American adults. In 2018 The Centers for Disease Control reported that 1.9 million children, ages 3-17, have diagnosed depression. I am not the...
read more