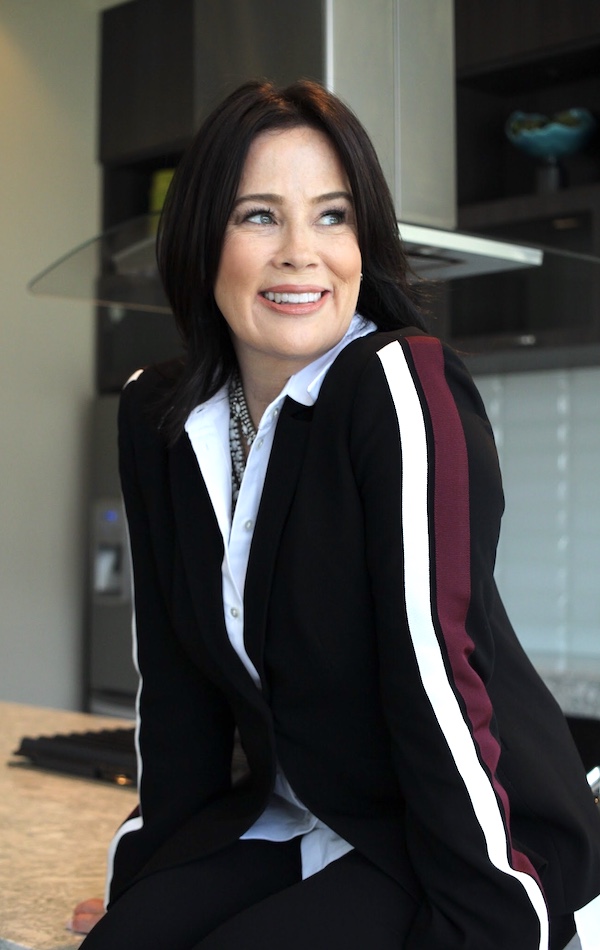 "If you want your dream to work, your team can't think like you or act like you. They have to have all the talents you don't have."
-Sally Lou Loveman
Chief Love Officer
Julie Meute
Website Designer &  Communications Officer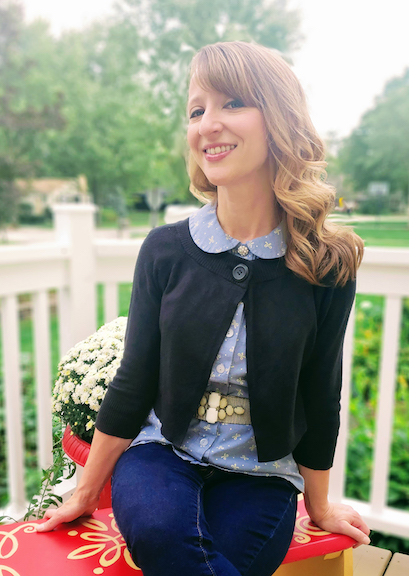 Julie Meute has always been one of those creative, type-A, perfectionist, up-at-all hours self-proclaimed nerds who sees life as something between a term paper and an exciting musical adventure.  After living her dream job at The Oprah Winfrey Show as Senior Audience Coordinator and liaison between the Audience Team and the online department, and a fun 2-year gig with ABC 7's Windy City Live, she left to be a stay-at-home mom to her first and only son, Gabriel.  Sometime after those sleepless infant nights and drowsy baby days, Julie started her own business, Jultap Productions, with her first client, Sally Lou Loveman! 
Since then, Julie has helped numerous clients with their online presence from branding and email campaigns to graphics and website builds.  She especially enjoys supporting brilliant business women who are making their beautiful marks on the world.  In her free time (as if!), she is usually sewing clothes, dancing or creating an adventurous life with her husband and son. I call her "Next Level Julie" because she is always reaching for the very best, and she always delivers. I am so grateful my former teammate at Harpo Studios is with me on my lovespeaks journey.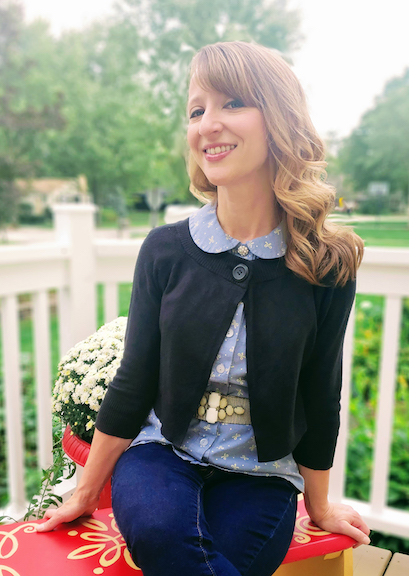 Amy mccarter
Art Director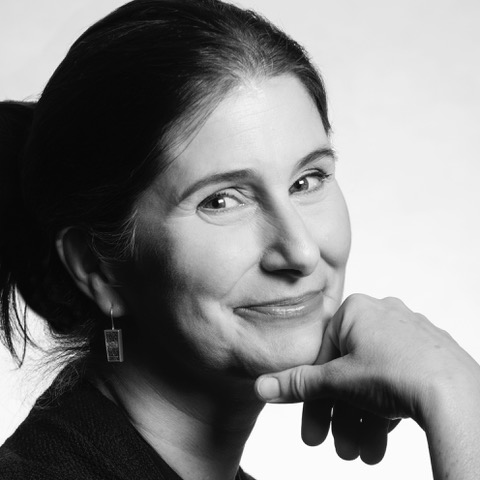 With more career decades under her belt than she'd like to admit, Amy knows the business of design and the power of effective branding. After a long and rewarding partnership with a mid-sized Chicago design agency serving the Fortune 200 big guys, she struck out on her own to create McCarter Design in 2010. Armed with a few devoted clients, recognition from respected industry institutions, and a number of priceless vendor relationships—she hit the ground running and never looked back.
Today, she runs her shop with the philosophy that it isn't worth doing if we can't be passionate about the end-goal. The journey is the destination, so the process must be fun and the people good-humored. There are no bad ideas, just regret if we fail to risk. And, the best solutions are both unexpected and beautiful, which is why Amy is on my team. There is no one else I would have trusted to design my brand and art direct my book than my childhood friend, who feels like home, the fabulous Amy McCarter!
McCarter Design works with large and small clients, creating brands that speak across all touchpoints.
Aly Nauta
Social Media Strategist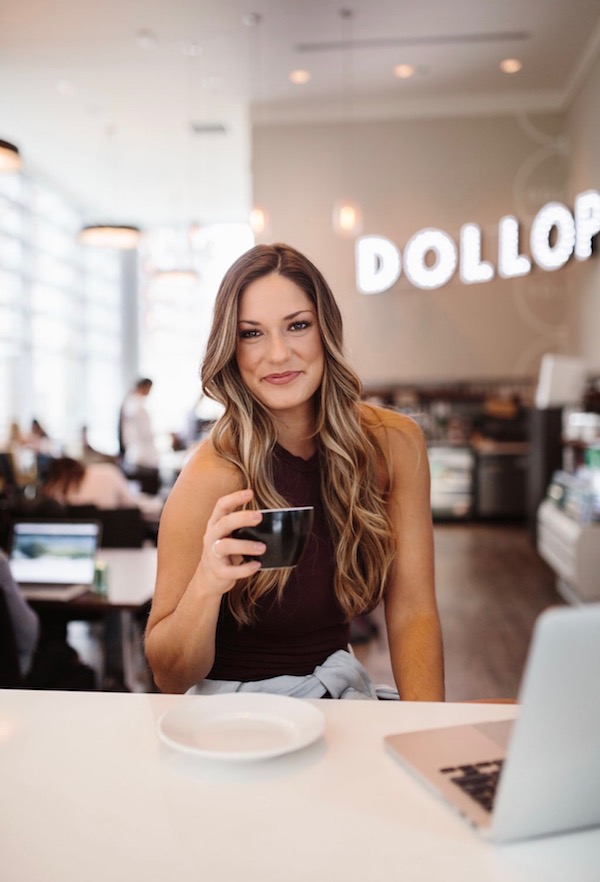 After years of brand building experience, the ownership of a local publication and a background in journalism, Aly decided no one could limit her talent and passion. She left the comfort of a consistent paycheck to start this creative agency over 2 years ago. After a damaging relationship turned divorce, trading in luxury living for a 300 square foot living space, and with a checking account at a number too embarrassing to admit, she had a decision to make. Would she let her circumstances define her? OR… would Aly redefine her circumstances?
She rebuilt her mindset and said no to things that did not serve her. Aly worked through defining her personal brand and, from this, Connective Consulting was born. Within less than 2 months, Connective Consulting had over 10 monthly retained clients and within less than 2 years, impacted over 65 brands.
Specializing in lifestyle, branding, social strategy and community initiatives, Aly is an expert at activating new concepts and elevating brands through modern technology. I call her my "Millennial Must," but Aly is really an old soul who I am grateful to have on my team.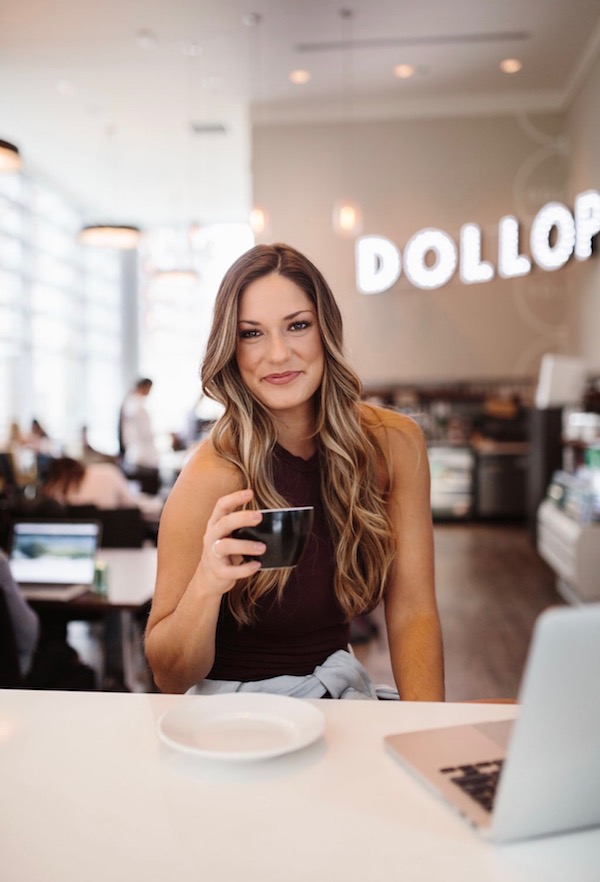 Erin Alphonso
Digital Marketing Strategist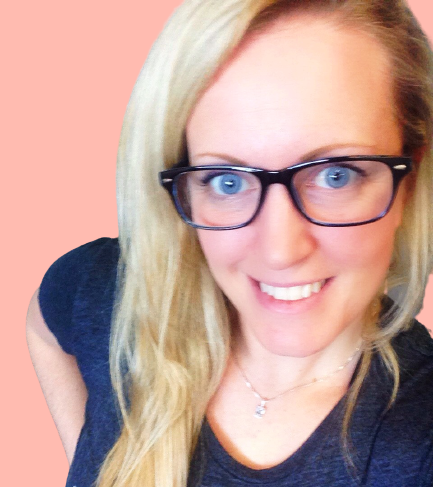 If you feel overwhelmed by your marketing or online presence like I do, Erin Alphonso can change that! Erin helps female entrepreneurs in the digital space get noticed, followed and paid online.There are so many moving parts in the online space which can leave you feeling like it is impossible to gain traction. When I launched my on-line curriculum I found Erin, who came highly recommended from a talented friend in the space. Erin helps women work smarter not harder so that they can refine their time, maximize their creativity & build the foundation to success that they deserve. If you need a strategic plan, an assessment of what you can improve to get more traction, or branding to attract your ideal audience Erin is your solution.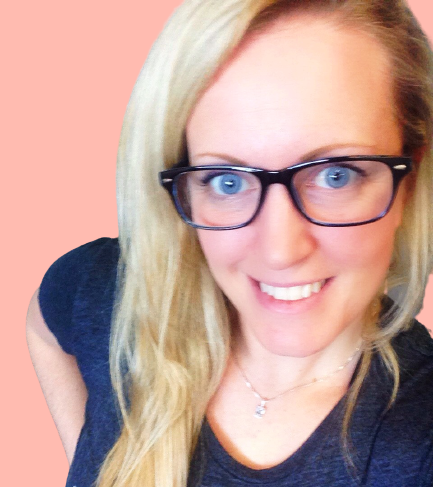 Karen Spears
Graphic Designer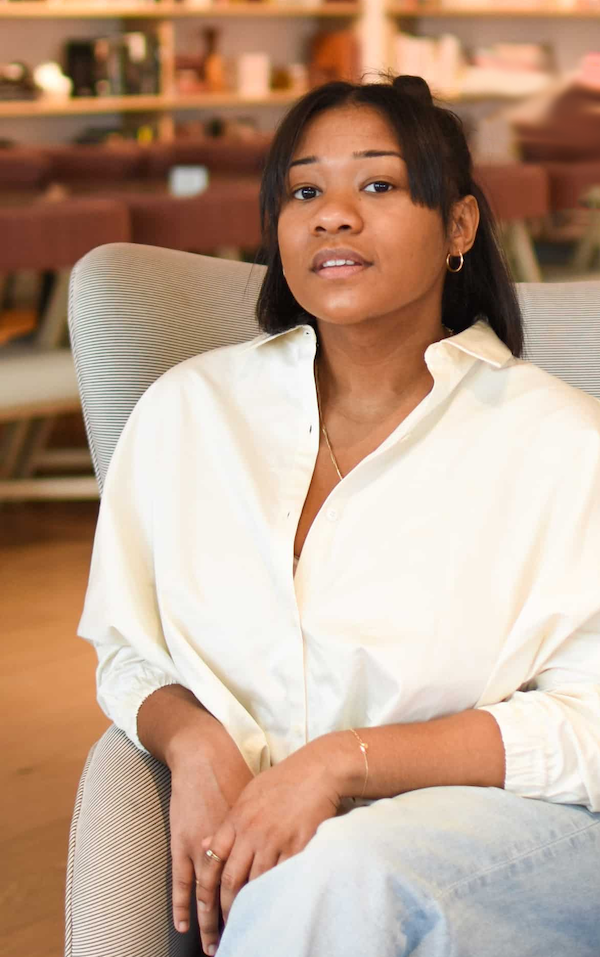 As a young girl, Karen Spears had a knack for design and was known as the girl with the "neat handwriting" at school. What started out as hand lettering quotes for friends for fun, soon became a passion. In high school, Karen's penmanship evolved into digitized handwriting which led her into the world of graphic design.
After graduating from The University of Missouri with a degree in Communications and a minor in Business, Karen worked for Google, Leo Burnett, and served as a programming advisor for the Obama Foundation. Combining her talents for business and design, Karen launched Kareracter – a graphic design studio that helps budding business owners build their brands with personality. Kareracter takes a human-centric approach to working with clients and uses a unique mind-mapping process to help clients develop a beautiful, yet functional visual identity, and aims to educate beyond its services.
Karen's vision is to create a creative studio for designers of color to find not only their creative identity, but also their footing in the industry. I am so lucky to have Karen Spears on my team!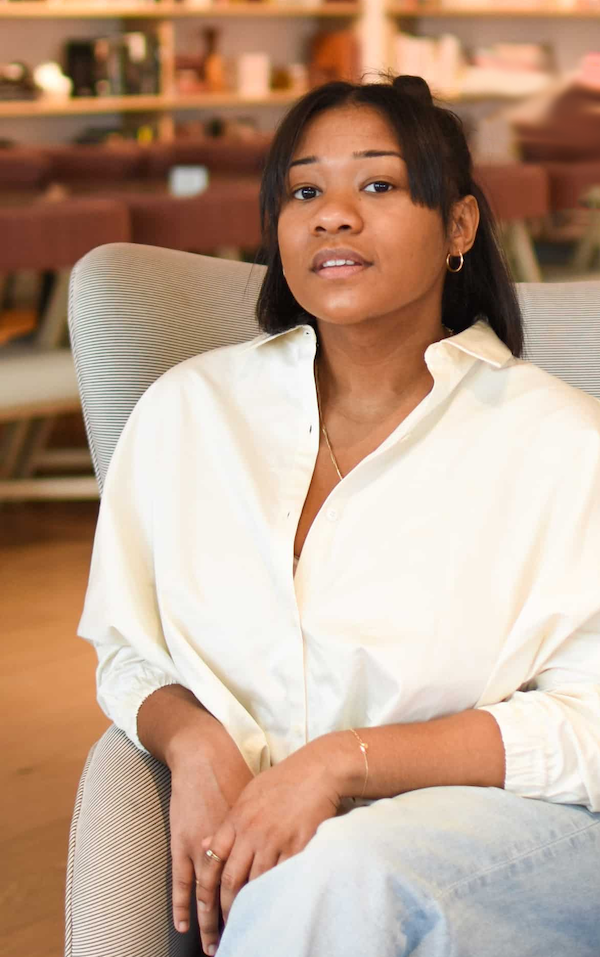 Elina Marchenko
Video Producer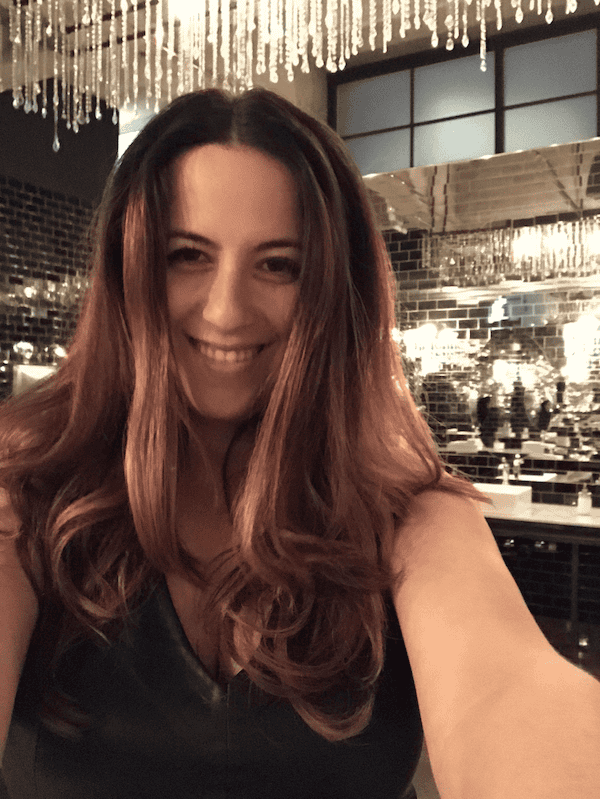 I found Elina through a producer friend when I needed elegantly produced videos. Elina brings her creative and unorthodox ways to her work and her knack for dealing with all kinds of people with respect and professionalism ensures that she gets the job done beautifully.  When a project soars it makes Elina slightly happy… because Elina always reaches for more.
Born in the former Soviet Union, Elina Marchenko successfully parlayed her Northwestern education into a career as a producer of reality television (The Real Housewives of New Jersey, anyone?) and when the grueling work and travel schedules (including mental anguish of dealing with so many divas) became too incompatible with family life, she transformed herself into a multi-platform guru of the advertising space and a freelance producer who I am thrilled to have on my team! In her spare time Elina loves to turn on Bravo and frequent Instagram, Facebook, Twitter, Tik Tok and say it's "research."