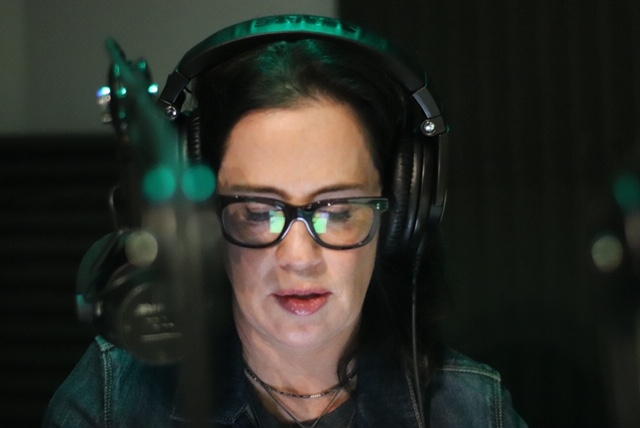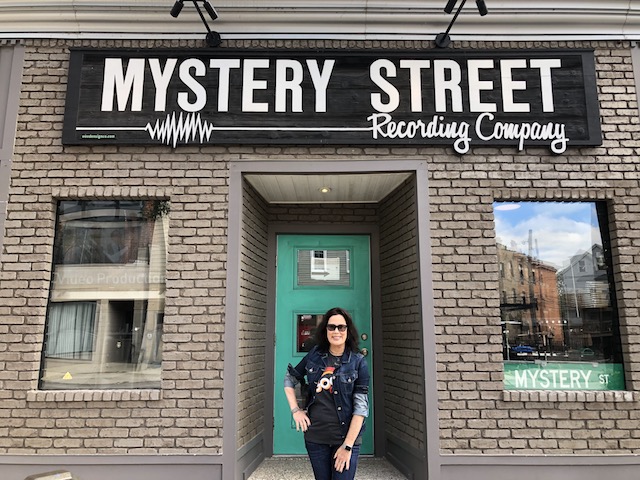 the

LOVESPEAKS

series
with Sally Lou

Love

man

The #1 fear people have is speaking in public. It's actually the only fear Sally Lou Loveman doesn't have. Join Sally Lou for the lovespeaks series where she leaves fear behind and speaks love – doing what you love, loving your story, learning to love speaking, loving each other and loving ourselves. As the former audience producer for The Oprah Winfrey Show, Sally Lou and her crew speak their stories each week so you can speak yours. No topic is off limits – from kindness to composting, and everything in between, if you need a community to kickstart your heart, you need the lovespeaks series.

 Sally Lou is a mom, professional speaker, author of Speak: Love Your Story, Your Audience is Waiting and founder of lovespeaks.

It's the lovespeaks series, where a little bit of love goes a long way.
Listen to
the

lovespeaks

series
on: 
Speaking of Rebels
Guest: Shelley Paxton, Author of Soulbbatical: A Corporate Rebel's Guide to Finding Your Best Life
On this podcast we are speaking rebels with my friend Shelley Paxton, author of Soulbbatical: A Corporate Rebel's Guide to Finding Your Best Life. Shelley was the former CMO at Harley Davidson and left her sexy career to start a new one without any promises it would fly. Well it did and today, Shelley speaks about how her need for her own soulbbatical not only gave her permission to live life on her terms, it gave her a platform to help liberate all of us by bringing out our own inner rebel.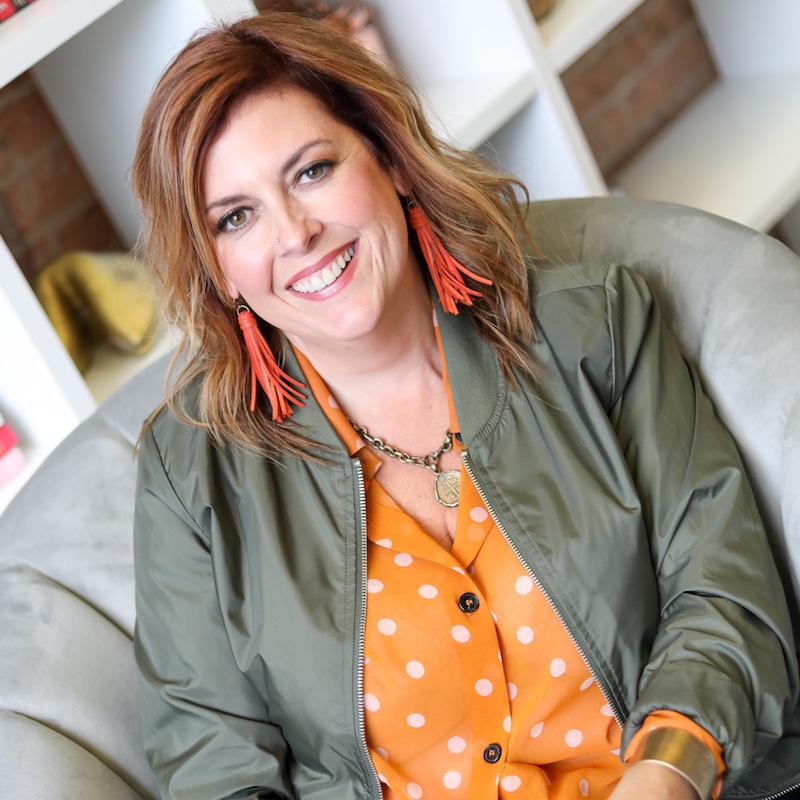 Connect with Shelley:
Resources: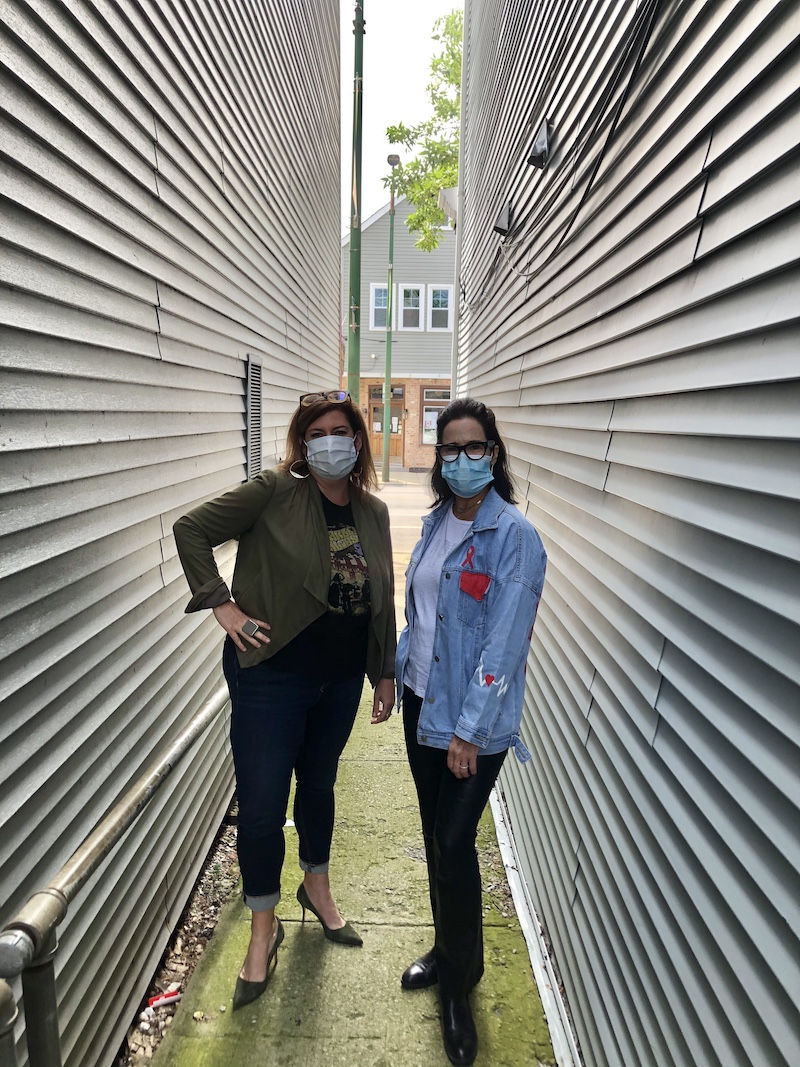 Listening Notes
| | |
| --- | --- |
| 00:50 | Calling all rebels! |
| 2:10 | How Shelley & I met |
| 2:59 | My COVID story |
| 4:18 | Lash extension love |
| 5:08 | How is love speaking to you today? |
| 5:42 | Shelley's pivotal week |
| 6:24 | Coaching community |
| 7:22 | Slow down to speed up |
| 7:51 | Mark Silverman's book Only 10's |
| 8:28 | A bouquet of flowers |
| 10:00 | Community |
| 10:20 | Inc. Magazine article |
| 10:33 | Harley Davidson |
| 11:04 | Soulbbatical |
| 12:50 | "I flip rebelling on its head." |
| 13:41 | Shelley's nightmare & wakeup call |
| 17:39 | The principles of Soulbbatical |
| 18:55 | When the phone stops ringing |
| 19:14 | "Authenticity is the truest form of rebellion." |
| 19:39 | "Soulbbatical stands for 3 things: Authenticity, Courage & Purpose." |
| 20:52 | A reading from Soulbbatical |
| 21:50 | Little p and Big P purpose |
| 25:18 | Starting lovespeaks |
| 27:09 | Impact |
| 27:21 | Book writing retreat |
| 28:40 | Soulbbatical glossary |
| 29:19 | Shelley's father Mike Paxton |
| 30:55 | Shelley reads from Soulbbatical about her dad's recovery from his stroke |
| 32:20 | Second City |
| 33:10 | Being brave |
| 34:00 | "Improv taught me go before you're ready." |
| 35:20 | Brenè Brown |
| 36:34 | My Brenè Brown story |
| 39:00 | Shelley's personal Board of Directors |
| 41:11 | "All good brands start with the soul." |
| 44:00 | Living life on your terms |
| 45:20 | Give yourself a title |
| 46:54 | Permission |
| 47:19 | "Do an energy audit!" |
| 49:12 | All the Shoulds |
| 52:40 | "Ripples of Impact – the new ROI." |
| 53:47 | "I don't care about the money. I care about impact. My goal is to liberate a billion souls." |
| 54:14 | How are you making an impact on businesses to be more soulful? |
| 56:45 | "Quarantine or Soulbbatical?" |
| 58:19 | Lightening round of love questions |
| 59:55 | Do you have a daily prayer? |
| 1:00:15 | What is exciting you right now? |
| 1:01:29 | Where can we find you? |
| 1:02:30 | Women entrepreneurs: Make friends and share resources! |
Past Episodes of Season Two

 of the LOVESPEAKS series podcast
Episode #1: Speaking of Race
Episode #2: Speaking of Solutions
Episode #3: Speaking of Gendered Racism
Season One

Episodes of the LOVESPEAKS series podcast
Episode #1: Speaking of My Story
Episode #2: Speaking of Midlife
Episode #3: Speaking of Love
Episode #4: Speaking of Soul
Episode #5: Speaking of Music
Episode #6: Speaking of Purpose
Episode #7: Speaking of Recovery
Episode #8: Speaking of Composting
Episode #9: Speaking of Mindfulness
Episode #10: Speaking of Kindness
Episode #11: Speaking of My Mom
Episode #12: Speaking of Loss
Episode #13: Speaking of Leadership
Episode #14: Speaking of Enlightenment
Episode #15: Speaking of Laughter
Episode #16: Speaking of My Kids
Episode #17: Speaking of Doing What You Love
Episode #18: Speaking of Standup