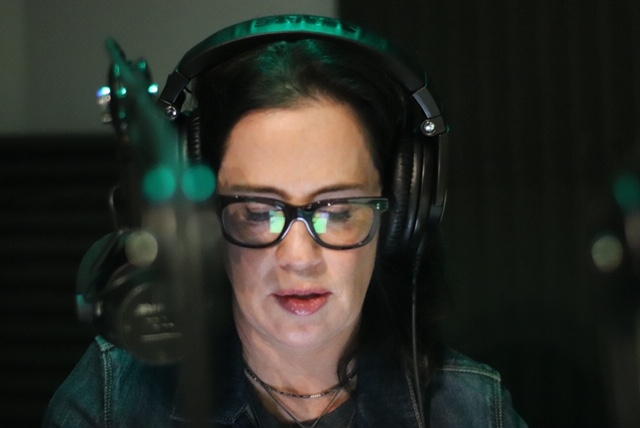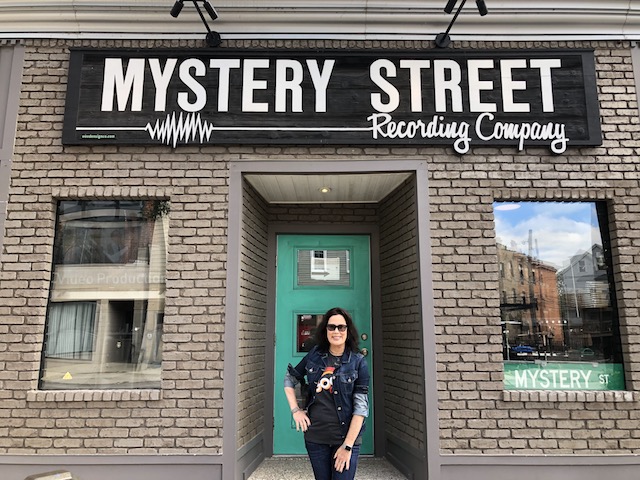 the

LOVESPEAKS

series
with Sally Lou

Love

man

The #1 fear people have is speaking in public. It's actually the only fear Sally Lou Loveman doesn't have. Join Sally Lou for the lovespeaks series where she leaves fear behind and speaks love – doing what you love, loving your story, learning to love speaking, loving each other and loving ourselves. As the former audience producer for The Oprah Winfrey Show, Sally Lou and her crew speak their stories each week so you can speak yours. No topic is off limits – from kindness to composting, and everything in between, if you need a community to kickstart your heart, you need the lovespeaks series.

 Sally Lou is a mom, professional speaker, author of Speak: Love Your Story, Your Audience is Waiting and founder of lovespeaks.

It's the lovespeaks series, where a little bit of love goes a long way.
Listen to
the

lovespeaks

series
on: 
Speaking of Love Wins
Guest: Itika Oldwine Grimble – founder of Oldvine Florals
On this episode we are speaking love wins. Itika Oldwine Grimble, founder and owner of Oldvine Florals in downtown LA, proved that love was not cancelled in 2020. As a black women business owner, Itika boarded up her shop to march for racial justice, pivoted her business in a pandemic with success, was proposed to and married her love Brian, AND in April their baby girl arrives! If you think love doesn't win, please listen to Itika's story! It may sound like a fairy tale, but we all have a shot at one!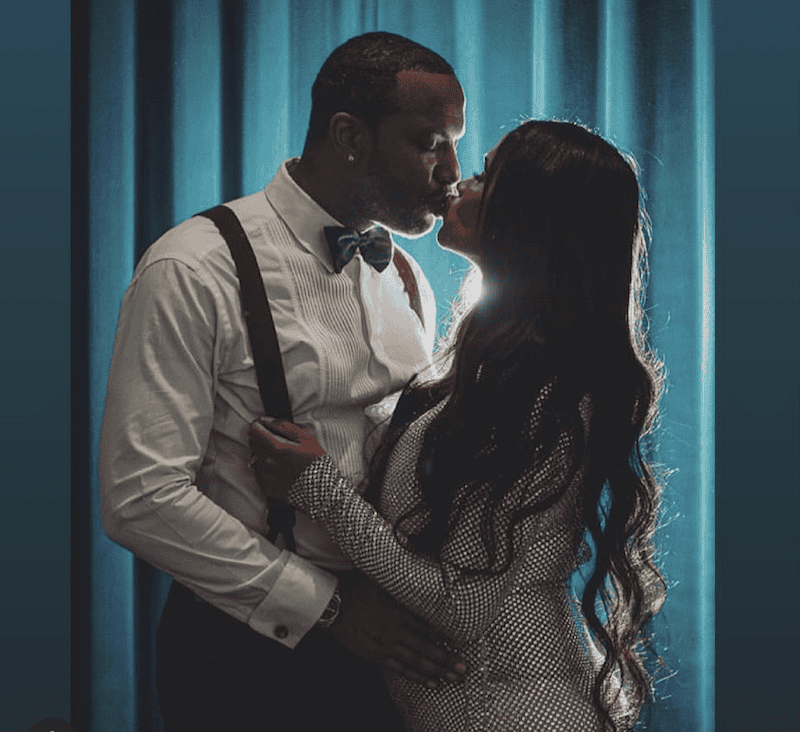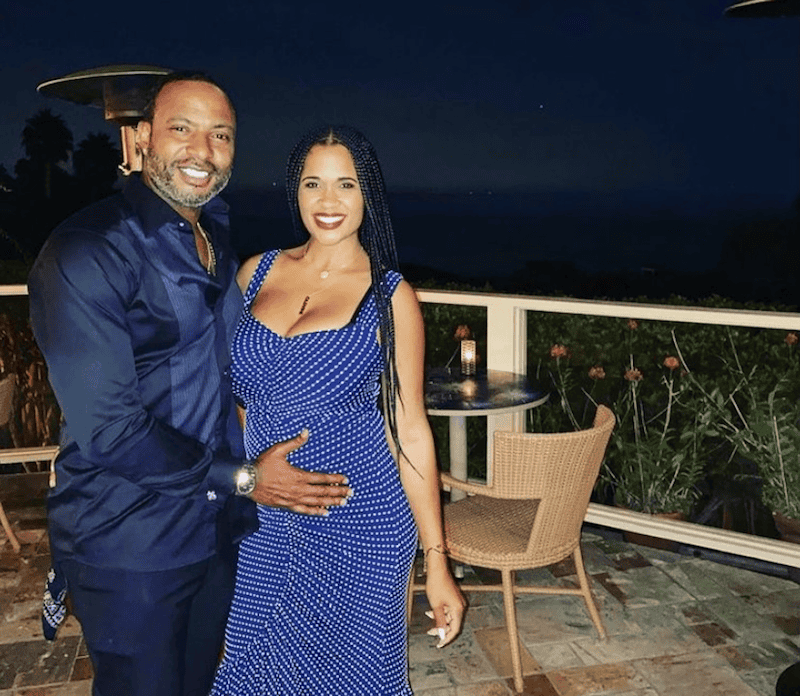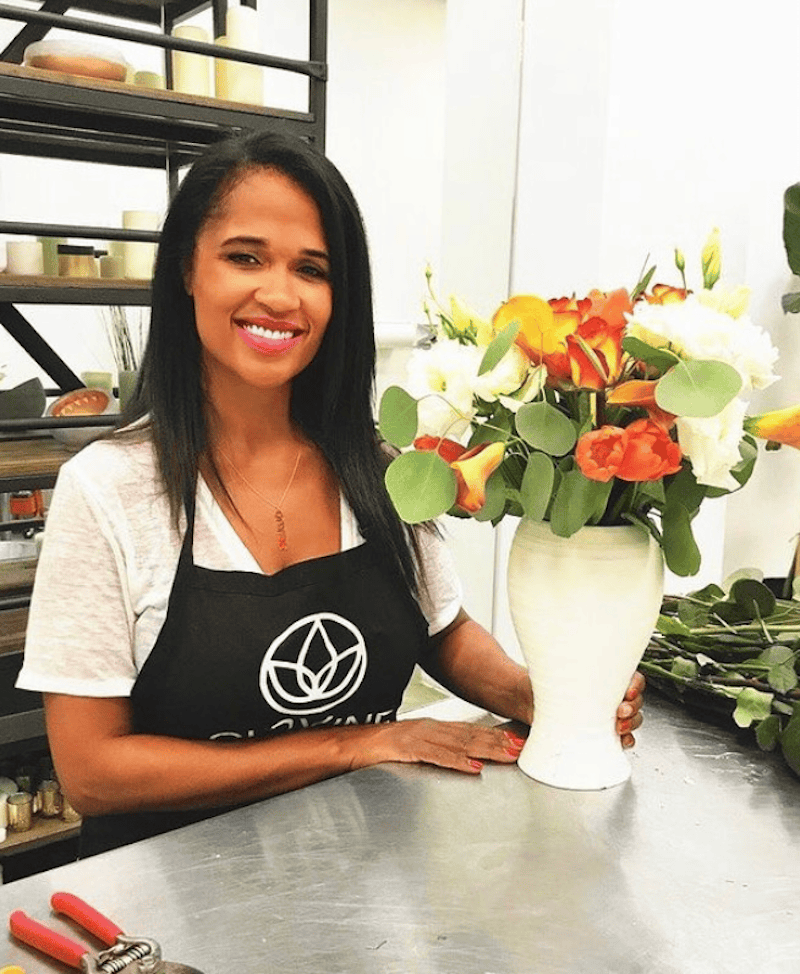 Listening Notes
| | |
| --- | --- |
| 1:08 | RED SPADE message – my new sponsor! |
| 2:50 | Itika Oldwine Grimble is proof Love Wins! |
| 3:30 | The Love Wins House Party – get your tickets now! |
| 5:00 | How is love speaking to you today? |
| 6:10 | Itika and I worked together at The Oprah Winfrey Show |
| 7:00 | Oldvine Florals |
| 7:52 | A black woman business owner's perspective |
| 8:53 | Pivot |
| 9:18 | The universe |
| 10:00 | Do you need help? |
| 12:00 | The "We deliver" pivot |
| 12:50 | Love was not cancelled! |
| 13:15 | Small business owner |
| 13:52 | COVID lessons & meeting challenges |
| 14:43 | Air filtering plants |
| 16:40 | RED SPADE – we are spending more time at home |
| 17:52 | Business, love, baby |
| 18:18 | Did you ever think you would be a mom? |
| 21:30 | The blessing of birth |
| 22:22 | The Instagram post that says it all |
| 24:38 | Claim it! |
| 24:43 | Grateful |
| 24:56 | "I feel like I'm being rewarded." |
| 25:50 | Being a mom |
| 26:30 | How has Brian (Itika's husband) helped you? |
| 27:11 | "I always wanted to succeed professionally but it never necessarily included me owning my own business or being an entrepreneur." |
| 28:15 | "He (Brian) saw an opportunity for me to branch out and have my own business. |
| 29:48 | You only need one person to say yes |
| 31:01 | How do you think Brian is going to be as a daddy to baby girl Grimble? |
| 32:40 | Itika's Big Mama's advice |
| 34:28 | Do you have a daily prayer? |
| 36:15 | How does love define you or speak to you? |
| 37:09 | "To truly love a friend, a spouse, a partner you have to love them through the hard stuff." |
| 38:08 | "Love embodies me." |
| 38:36 | "Love always wins." |
| 40:16 | Was there ever a time during this time of racial injustice where you said you were done? |
| 41:46 | "I'm a black woman, I have a lot of African American friends and family obviously. We are black business owners. How can I best serve my community?" |
| 43:06 | What is the first thing you will say to your baby girl? |
| 44:38 | The wedding |
| 47:32 | "I don't lack for anything." |
| 49:15 | Anyone struggling to find love, what would you say? |
| 49:48 | "You have to put yourself out there!" |
| 50:45 | "The business of finding love is important." |
| 50:52 | Itika is the Spotlight on Love winner at The Love Wins House Party |
| 52:40 | Follow Itika @oldvineflorals @itikagrimble |
| | |
Past Episodes of Season Two

 of the LOVESPEAKS series podcast
Episode #1: Speaking of Race
Episode #2: Speaking of Solutions
Episode #3: Speaking of Gendered Racism
Episode #4: Speaking of Rebels
Episode #5: Speaking of COVID & Health Inequities
Episode #6: Speaking of Holiday 2020
Episode #7: Speaking of Dreams
Season One

Episodes of the LOVESPEAKS series podcast
Episode #1: Speaking of My Story
Episode #2: Speaking of Midlife
Episode #3: Speaking of Love
Episode #4: Speaking of Soul
Episode #5: Speaking of Music
Episode #6: Speaking of Purpose
Episode #7: Speaking of Recovery
Episode #8: Speaking of Composting
Episode #9: Speaking of Mindfulness
Episode #10: Speaking of Kindness
Episode #11: Speaking of My Mom
Episode #12: Speaking of Loss
Episode #13: Speaking of Leadership
Episode #14: Speaking of Enlightenment
Episode #15: Speaking of Laughter
Episode #16: Speaking of My Kids
Episode #17: Speaking of Doing What You Love
Episode #18: Speaking of Standup