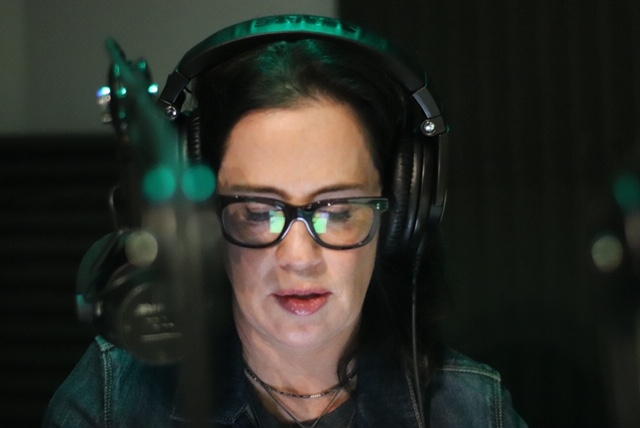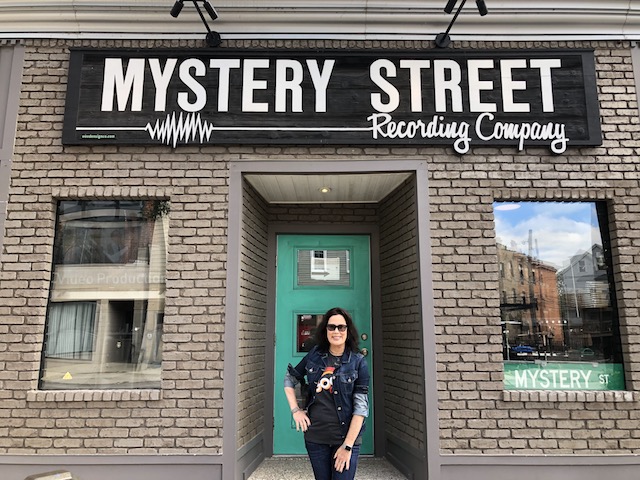 The

LOVESPEAKS

Series
with Sally Lou Loveman
The #1 fear people have is speaking in public. It's actually the only fear Sally Lou Loveman doesn't have. Join Sally Lou for The LOVESPEAKS Series where she leaves fear behind and speaks love – doing what you love, loving your story, learning to love speaking, loving each other and loving ourselves. As the former audience producer for The Oprah Winfrey Show, Sally Lou and her crew speak their stories so you can speak yours. No topic is off limits – from kindness to composting, and everything in between, if you need a community to kickstart your heart, you need The LOVESPEAKS Series.
 Sally Lou is a mom, professional speaker, author of Speak: Love Your Story, Your Audience is Waiting and founder of lovespeaks and The LOVESPEAKS Method.
It's The LOVESPEAKS Series, where a little bit of love goes a long way.
Listen to

The LOVESPEAKS Series

podcast on:
Speaking of Lists
Thirteen years after losing her father in a tragic car accident, Laura Carney's brother discovered a list their father had made. The list included 60 things their father hoped to experience in his lifetime and Laura saw it as an invitation to live out her father's dreams.
At 25 years old, Laura embarked on a journey that would reveal so many things, starting with keeping her father's memory alive. It took her five years and eleven months to complete the list and today she has made a list of her own.
This podcast episode will inspire you to make your own list, and it will open your heart up to new ways of healing after losing a loved one.
Laura Carney is a writer and magazine copy editor in New York and has been published by the Washington Post, the Associated Press, Good Housekeeping, Maria Shriver's The Sunday Paper, and many more news outlets.
My Father's List: How Living my Dad's Dreams Set Me Free, published by Post Hill Press, is Laura's first book. Her story is about how one woman, with the help of family, friends, and strangers, found the courage to go after her own dreams after realizing those of her beloved father Michael Carney.
In honor of Laura's father, whose mantra was "Nobody ever dies if they create something," please check out Michael Carney's book The Why Generation In a Why Not World.
For more about Laura Carney, please go to bylauracarney.com
If you or someone you know is grieving and needs support, please visit The Memory Circle – a magnificent platform built by my dear friend and Chief Grief Officer Barri Leiner Grant.
And please forgive my Jimmy Carter moment. If you listen you will know. Blessings to the Carter family.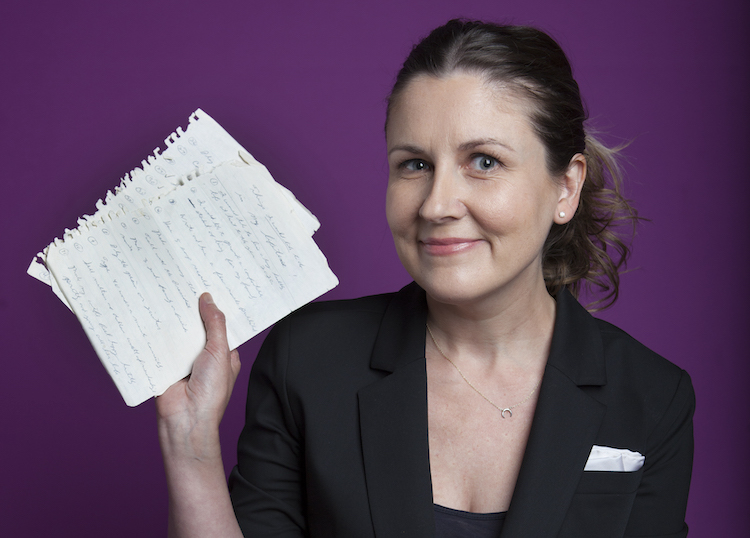 Sally Lou & Laura will discuss:
Losing a father
How writing heals
Connecting to loved ones who have passed
Grieving and its unexpected gifts
Living in the moment
Facing our fears
Distracted Driving Awareness
How loss unlocks growth
Being less afraid of death
Trusting ourselves
Season 3

of The LOVESPEAKS Series podcast
Episode #1: Speaking of Compassion
Episode #2: Speaking of Beauty with Michele Probst
Episode #3: Speaking of Winging It
Episode #4: Speaking of Boundaries
Episode #5: Speaking of Questions
Episode #6: Speaking of Home
Episode #7:  Speaking of Intuition
Season 2

of The LOVESPEAKS Series podcast
Episode #1: Speaking of Race
Episode #2: Speaking of Solutions
Episode #3: Speaking of Gendered Racism
Episode #4: Speaking of Rebels
Episode #5: Speaking of COVID & Health Inequities
Episode #6: Speaking of Holiday 2020
Episode #7: Speaking of Dreams
Episode #8: Speaking of Love Wins
Episode #9: Speaking of Transformation
Episode #10: Speaking of Napkin Thoughts
Episode #11: Speaking of Depression
Episode #12: Speaking of Community with Laura Munson
Episode #10: Speaking of Teammates
Season 1

Episodes of The LOVESPEAKS Series podcast
Episode #1: Speaking of My Story
Episode #2: Speaking of Midlife
Episode #3: Speaking of Love
Episode #4: Speaking of Soul
Episode #5: Speaking of Music
Episode #6: Speaking of Purpose
Episode #7: Speaking of Recovery
Episode #8: Speaking of Composting
Episode #9: Speaking of Mindfulness
Episode #10: Speaking of Kindness
Episode #11: Speaking of My Mom
Episode #12: Speaking of Loss
Episode #13: Speaking of Leadership
Episode #14: Speaking of Enlightenment
Episode #15: Speaking of Laughter
Episode #16: Speaking of My Kids
Episode #17: Speaking of Doing What You Love
Episode #18: Speaking of Standup