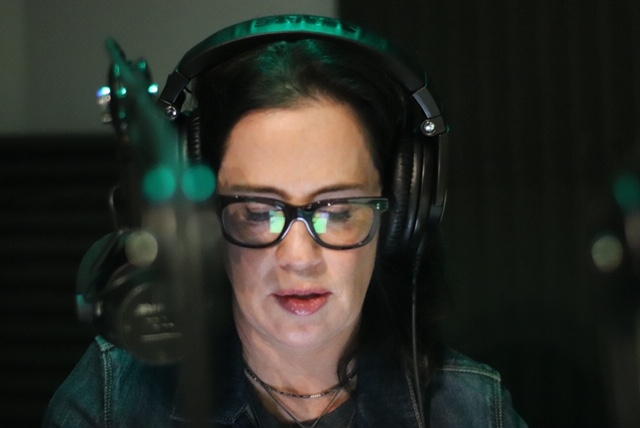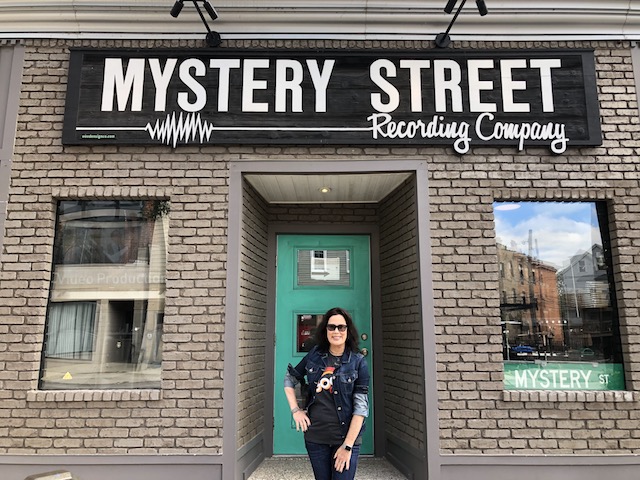 the

LOVESPEAKS

series
with Sally Lou

Love

man

The #1 fear people have is speaking in public. It's actually the only fear Sally Lou Loveman doesn't have. Join Sally Lou for the lovespeaks series where she leaves fear behind and speaks love – doing what you love, loving your story, learning to love speaking, loving each other and loving ourselves. As the former audience producer for The Oprah Winfrey Show, Sally Lou and her crew speak their stories each week so you can speak yours. No topic is off limits – from kindness to composting, and everything in between, if you need a community to kickstart your heart, you need the lovespeaks series.

 Sally Lou is a mom, professional speaker, author of Speak: Love Your Story, Your Audience is Waiting and founder of lovespeaks.

It's the lovespeaks series, where a little bit of love goes a long way.
Listen to
the

lovespeaks

series
on: 
Speaking of Holiday 2020
Guests: A sampling of some of my favorite people who are creative givers and lovers of holiday traditions
On this episode we are looking for the bright side of Holiday 2020! I asked some friends what tradition they will have to go without this year, and what new tradition they are replacing the old one with. I hope you get some good ideas for your own holiday celebrations! Stay healthy and stay in touch with the people you love.
Merry Christmas! Happy Hanukkah! Happy Kwanzaa! And with a big sigh of relief …
Happy 2021!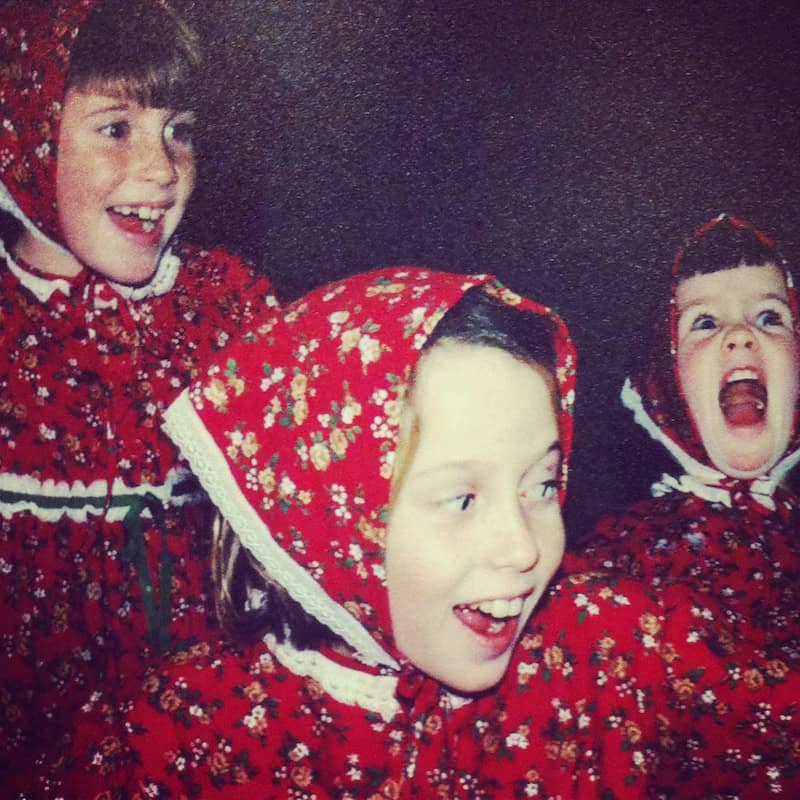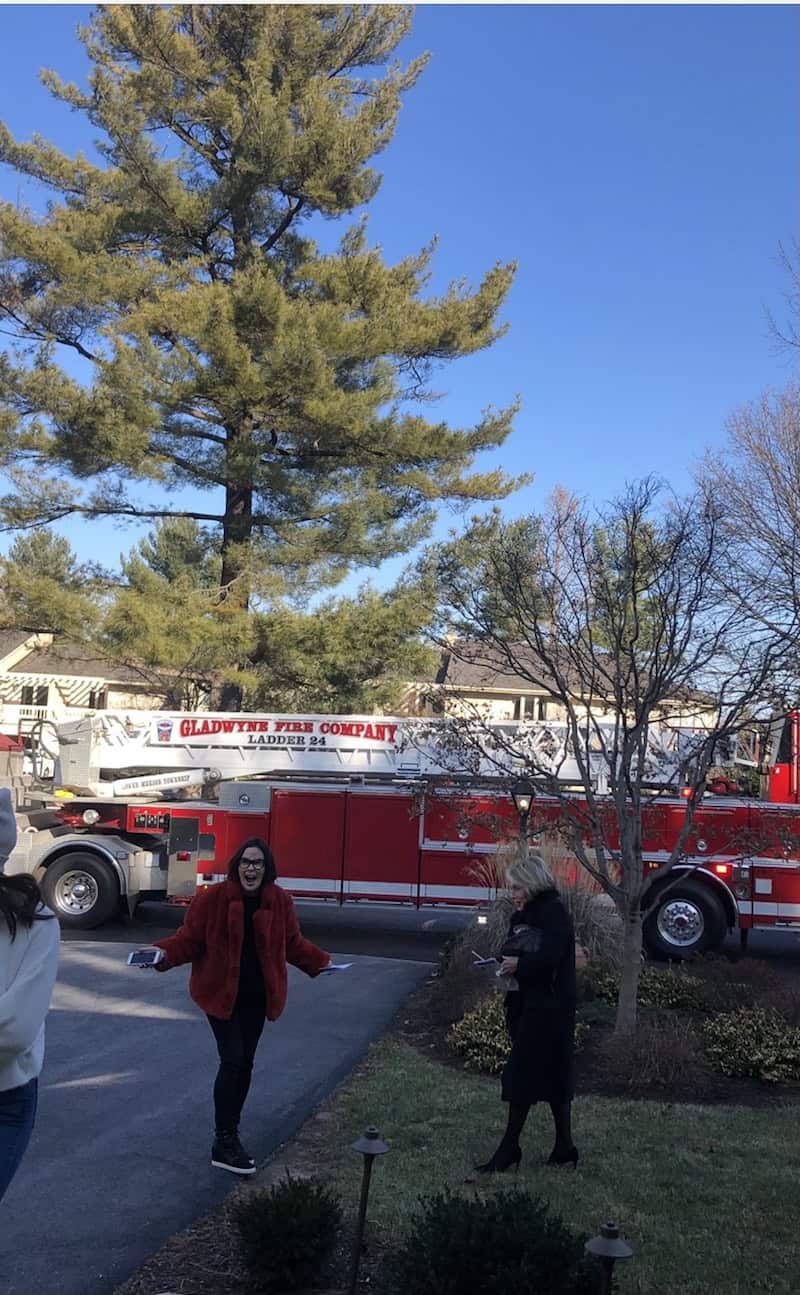 Listening Notes
| | |
| --- | --- |
| 00:56 | Holiday 2020 is here! |
| 2:28 | Barri Leiner Grant – founder of The Memory Circle: The new tradition Barri is bringing to Holiday 2020 is exchanging letters with her family. |
| 10:29 | Maleesa Xiong – a self-described creative doer & explorer: The new tradition Maleesa is bringing to Holiday 2020 is supporting small and local businesses, as well as artists, by exclusively shopping with them for the people she loves. |
| 14:27 | Whitney Reynolds – host of The Whitney Reynolds Show: The new tradition Whitney is bringing to Holiday 2020 is staying home with her family of four! |
| 21:34 | Cheryl Jackson – founder of Minnie's Food Pantry: The new tradition Cheryl is bringing to Holiday 2020 is hand writing letters to her family who are normally at her house, playing games and laughing at family jokes. |
| 30:21 | Cindy Linville – my sister & Chief Holiday Officer: The new tradition Cindy is bringing to Holiday 2020 is keeping her annual Christmas Caroling party tradition alive and well, but only with her immediate family. |
| 39:34 | Paolo Presta – host of  A Spoonful of Paolo: The new tradition Paolo is bringing to Holiday 2020 is hosting Christmas Eve at his house with his husband and parents as well as a socially distanced holiday card! |
| 46:38 | Laura Munson – New York Times Best-Selling author, founder of Haven Writing Retreat and author of her new book Willa's Grove. The new tradition Laura is bringing to Holiday 2020 is refurbishing her grandmother's piano so she can have a sing-a-long with her children. |
| 56:52 | Margo Lightburn: a yoga teacher & Lululemon ambassador: The new tradition Margo is bringing to Holiday 2020 is reading with her children and FaceTiming with her parents. |
| 1:07:07 | Danielle Porte: a children's picture book author: The new tradition Danielle is bringing to Holiday 2020 is using the money her family would have spent on their big family Christmas Eve pajama dinner to buy care packages for families at local shelters. |
| 1:12:26 | I am hoping to hear the sirens – a tradition I never want to let go of. |
Past Episodes of Season Two

 of the LOVESPEAKS series podcast
Episode #1: Speaking of Race
Episode #2: Speaking of Solutions
Episode #3: Speaking of Gendered Racism
Episode #4: Speaking of Rebels
Episode #5: Speaking of COVID & Health Inequities
Season One

Episodes of the LOVESPEAKS series podcast
Episode #1: Speaking of My Story
Episode #2: Speaking of Midlife
Episode #3: Speaking of Love
Episode #4: Speaking of Soul
Episode #5: Speaking of Music
Episode #6: Speaking of Purpose
Episode #7: Speaking of Recovery
Episode #8: Speaking of Composting
Episode #9: Speaking of Mindfulness
Episode #10: Speaking of Kindness
Episode #11: Speaking of My Mom
Episode #12: Speaking of Loss
Episode #13: Speaking of Leadership
Episode #14: Speaking of Enlightenment
Episode #15: Speaking of Laughter
Episode #16: Speaking of My Kids
Episode #17: Speaking of Doing What You Love
Episode #18: Speaking of Standup