Your

Story

is Your Superpower
Learn to
SPEAK

without fear by owning your story.
Season 3 Episode #7:
Speaking of Intuition
the

LOVESPEAKS

series podcast
This heart centered podcast helps listeners tune into their talents, find their voice and do what they love. From kindness to composting and everything in between, the lovespeaks series podcast, like SPEAK, is here to help you speak your story, speak up and speak on stages.
Speaker,

Author, Coach…


Meet

Sally Lou Loveman
Sally Lou Loveman has spent a lifetime doing what she loves. As the former audience producer for The Oprah Winfrey Show, Sally Lou lives her purpose by connecting with audiences. At age 14, Sally Lou discovered her passion for television when she was an audience member at The Mike Douglas Show. She spotted a woman on the set with a clipboard and while she didn't know what this woman did, she knew one day she would do it too.
After a 36-year career in television and having entertained over a half a million people from the Oprah stage, Sally Lou Loveman brings her message to new audiences through her business lovespeaks and her book SPEAK: love your story, your audience is waiting.
Sally Lou engages audiences with inspirational presentations that focus on connecting audiences to their greatest talents, their story and their purpose. She hosts her Unexpected Speaker workshops for heart-centered professionals who want to step up their speaking game or learn to speak without fear.
Sally Lou brings her producer role and heart to every room (or Zoom) and promises to make every moment memorable. Her name speaks for itself. Be inspired by her passion, her stories, her humor and her truth.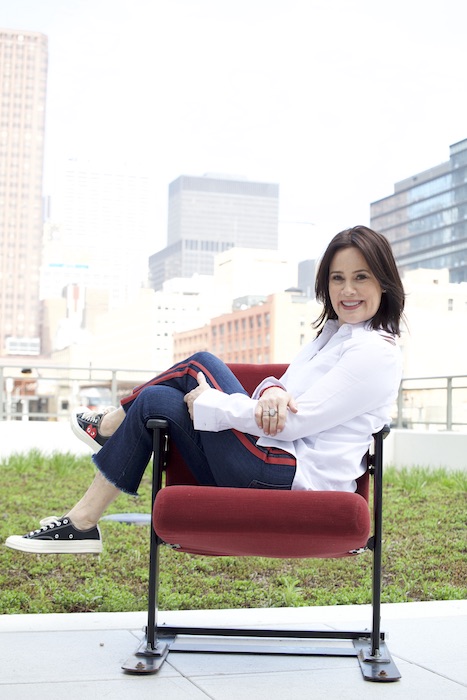 Sally Lou 
on NewsNation – WGN America 
SPEAK

: LOVE YOUR STORY,
YOUR AUDIENCE IS WAITING.
SPEAK is a love letter to my story and everyone in it.  I believe in letting our
love speak

by loving our stories.  If we don't love our stories and speak them, who else will?
– LOVE, SALLY LOU LOVEMAN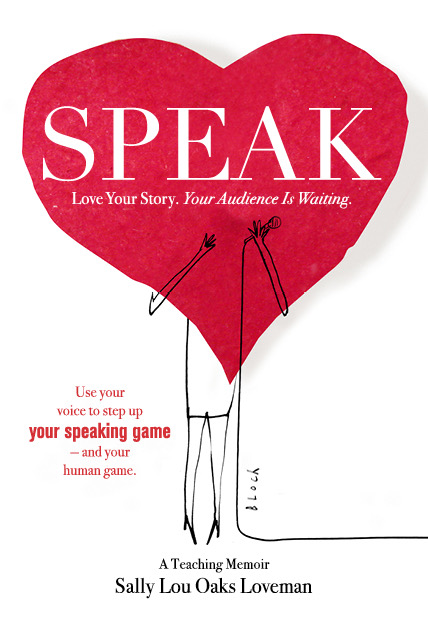 SPEAK – Love Your Story. Your Audience is Waiting, is a funny and poignant memoir as well as a guide to living life fully. Readers will get practical takeaways to step-up their speaking and storytelling skills as well as build a connection with themselves and others.
Like Sally Lou's Oprah Show warm-up, SPEAK is participatory. When readers finish the book, they will have a start to their own story and realize their true potential and purpose.
Sally Lou's personal testimony reminds us that laughter is key to living well and sharing our stories help us grow and heal our hearts.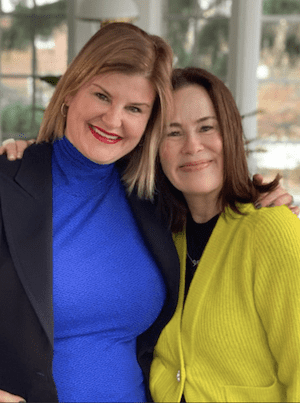 Check out my appearance on The Lady Boss Podcast with Courtney Wright as I talk about learning to speak your truth.
Come join Melissa Carter of Kameo Vintage and me for some fun as my 80's vintage clothing collection is being featured at Melissa's pop-up shop in the Coldwell Banker office in Winnetka, Illinois on Saturday, July 24th, 10am – 4pm.  All proceeds will benefit Joe's Blackbook Scholarship.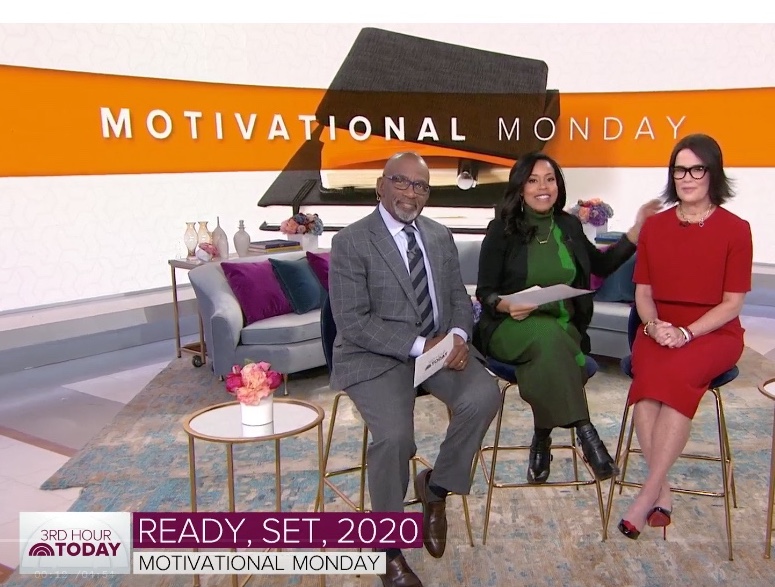 Watch my appearance on the 3rd hour of TODAY as I share my story of finding my purpose and voice through my career at The Oprah Winfrey Show.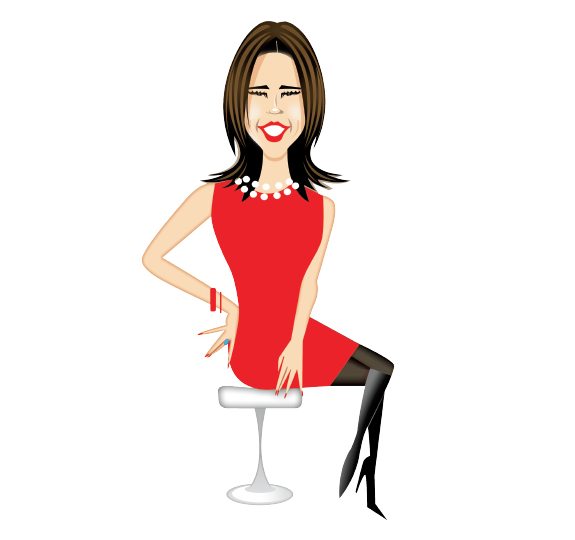 Check out an article about lovespeaks and my book SPEAK featured in Sheridan Road Magazine.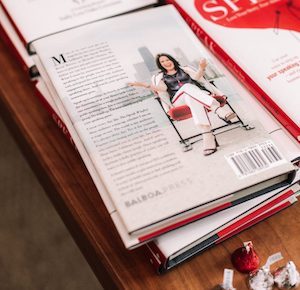 Thank you Classic Chicago for featuring my story and my book SPEAK. Humbly proud to be called one of our city's own. Your love speaks!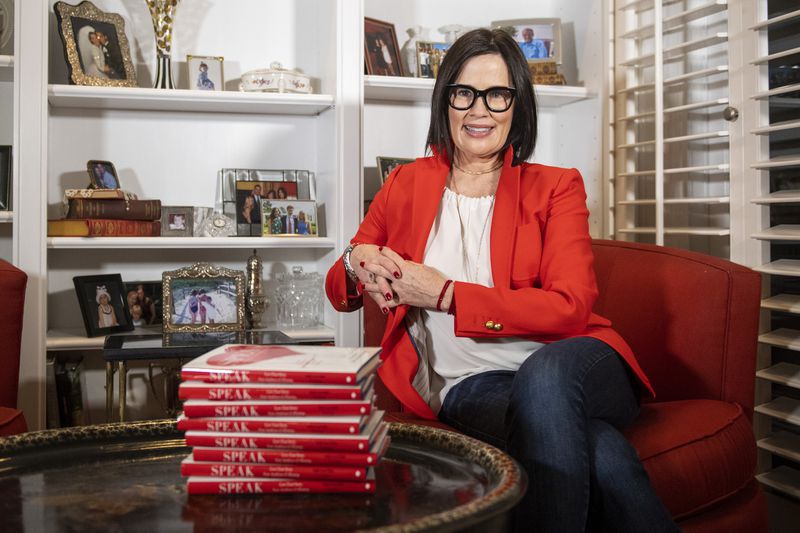 Chicago Tribune's feature reporter Christen Johnson catches up with me for a behind the scenes of why I wrote SPEAK.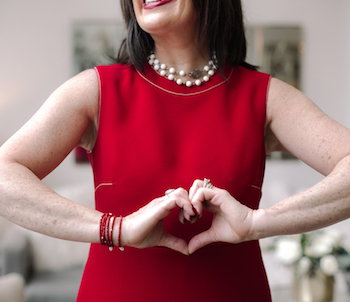 Live Lovespeaks
Subscribe to my blog, live lovespeaks today!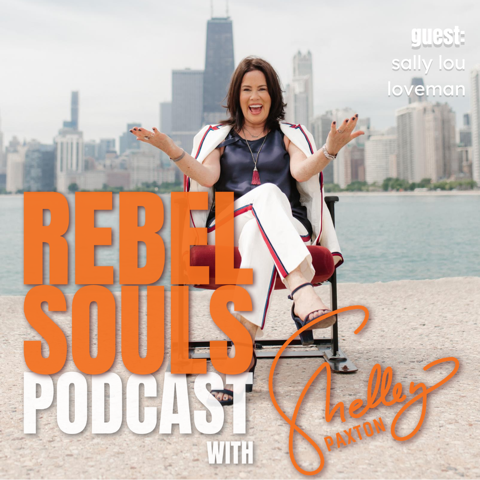 Rebel Souls Podcast
Want to get in touch with your inner rebel? Or you already know her well? Take a listen to this hilarious and powerful conversation with my friend Shelley Paxton, author of @soulbbatical and new podcast host of Rebel Souls.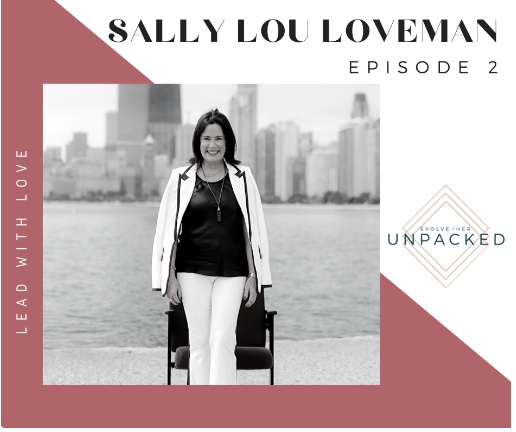 Check out a new episode of the Evolve Her Unpacked podcast.  Hosts Alicia and Amanda sit down with me to talk about the importance of showing up with your full heart to make every moment memorable.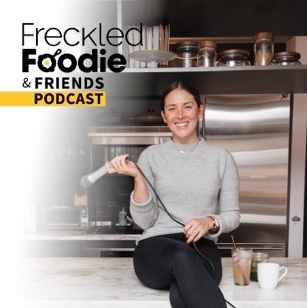 What a privilege it was for me to be a guest on my niece's podcast "Freckled Foodie & Friends." Cammie is a perfect example of lovespeaks because she uses her talents to help others with her positive message. 

I am thrilled to share a new episode of Michelle Sorro's Fire and Soul podcast. I am her guest and we do a lot of love speaking! I hope something from our conversation resonates with you!
SPEAK Launch Party @ The Hoxton

Chicago
How would you start your story in
10 words

or less?
Before we love our story and speak our story, we should know how to start our story. So here's my challenge: How would you start your story in 10 words or less? What are the words you would choose to capture who you are and the purpose of your life? It's a little daunting to have to catalog everything we have ever done in our lives and come up with a snappy sentence that sums us all up. But, if we don't have a start our story, how will we speak our story? I start mine with "Accept invitations from your mother."
Read more about the eight amazing women who shared their powerful and inspiring stories with me.
Are you ready to take the
AND BECOME
A

CONFIDENT

SPEAKER?
Drop your fear, speak meaningfully and captivate your audience with ease.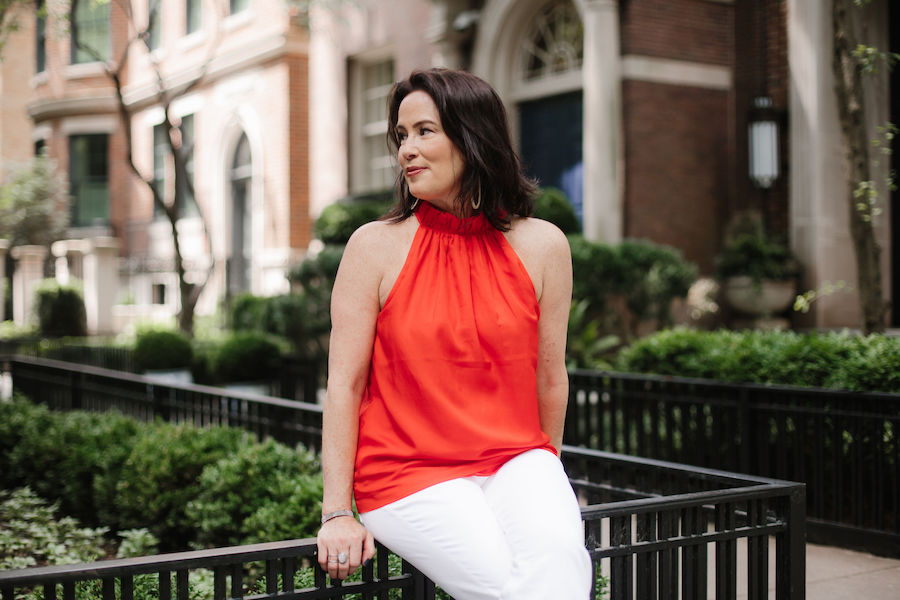 @livelovespeaks Instagram gallery