Everyone deserves to

speak

without

fear.
If you are afraid of speaking in front of an audience, you are not alone. Public Speaking is one of the #1 fears people have.
It's the one fear I don't have.
Over my 40-year career of speaking in front of audiences, I made a big discovery that could help take public speaking off your list of fears and empower you with an asset that not only helps you professionally, but personally too.
What are you waiting for?
If you want to build your confidence
and speak without fear,
The LOVESPEAKS Method

is for you!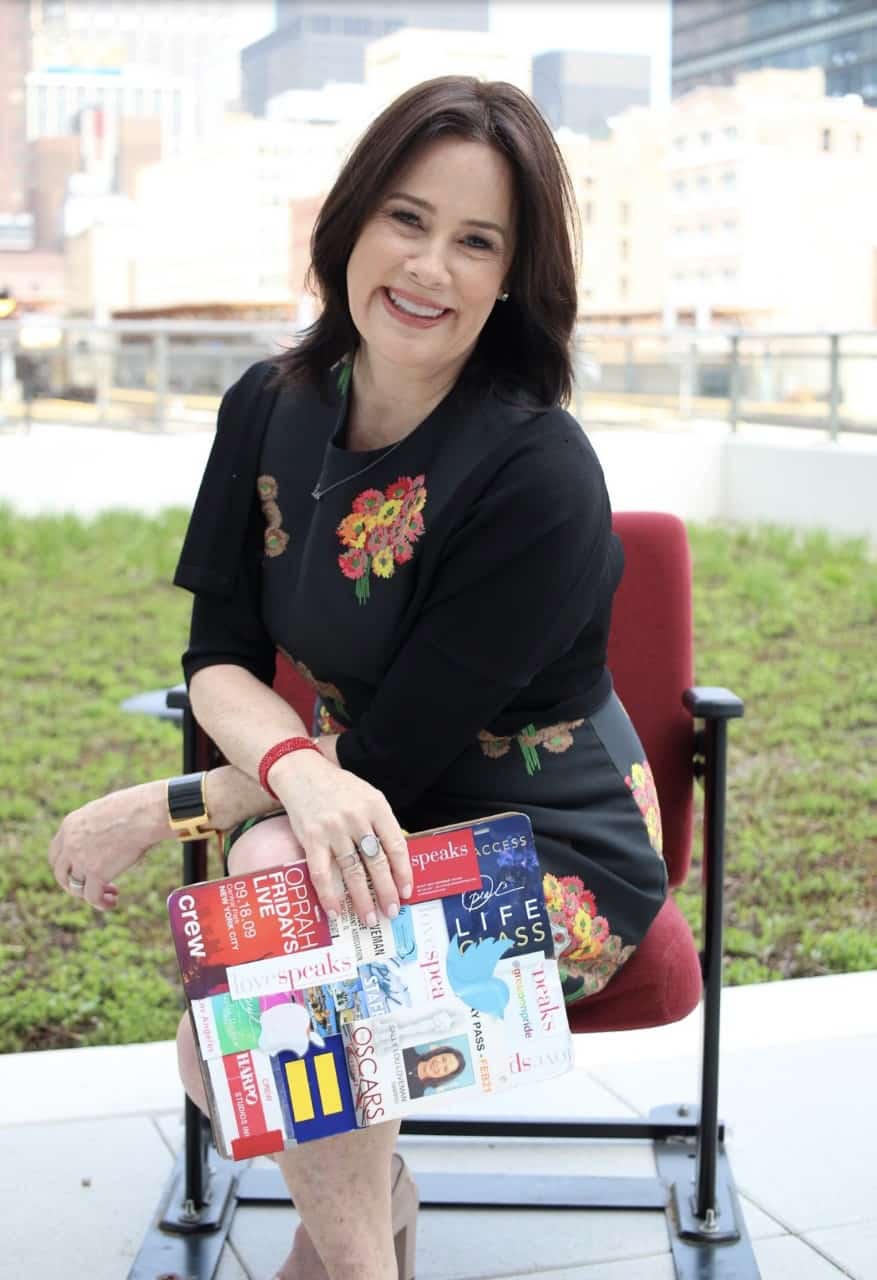 The

lovespeaks method
will help you:
Connect to your most important audience – YOU
Build your confidence and reduce your fear of public speaking
Uncover your powerful story
Open your heart up to new ways of speaking on any size stage
Use your voice to make positive changes in the world
The

 

LOVESPEAKS Method

Includes:
A self-guided course of readings, videos and worksheets that will completely change how you approach speaking in public.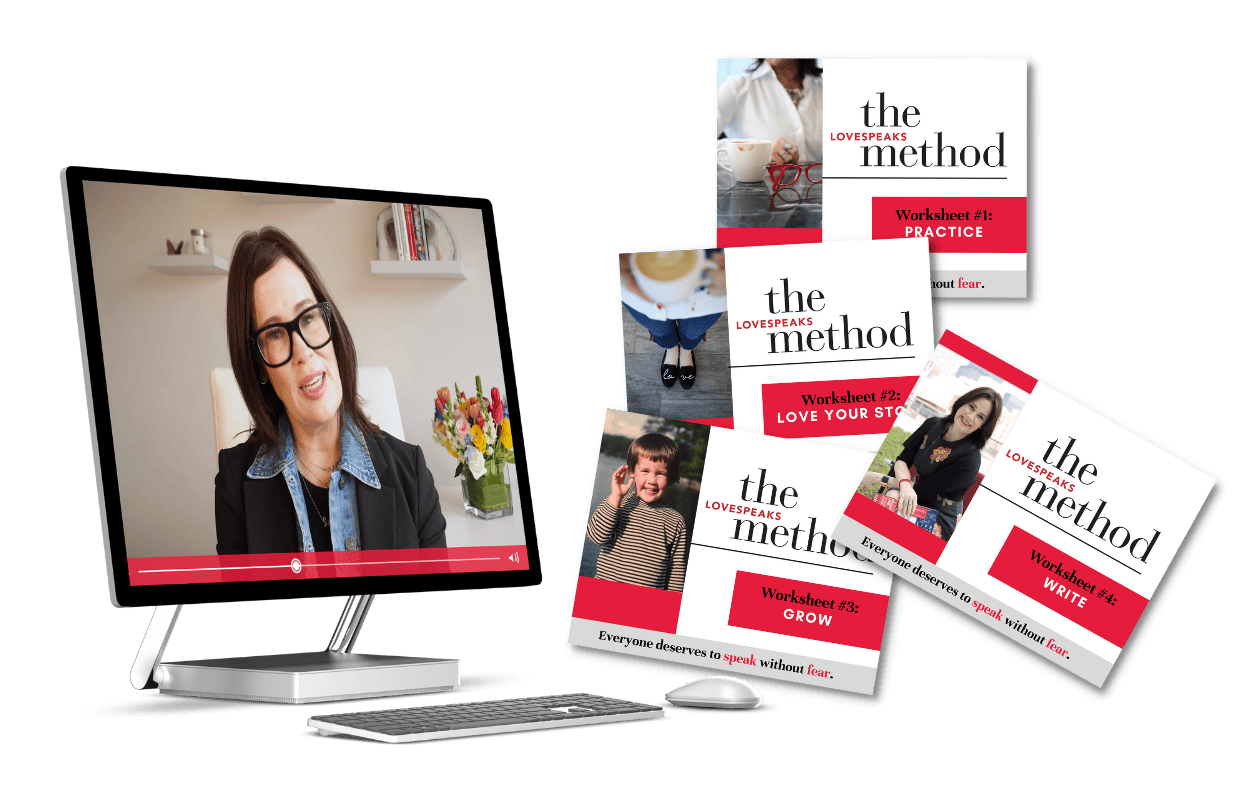 9 Personal Videos from Sally Lou where she shares:
Her Big Discovery about public speaking.
The 12 Steps of

The Method

that works.
The benefits of speaking.
And much more!
BECOME A CONFIDENT SPEAKER
WITH THE LOVESPEAKS METHOD.
The LOVESPEAKS Method FAQ:
Do I need to finish the challenge within a certain time frame?
No,

The LOVESPEAKS Method

is meant for you to work at your own pace. Once you sign up all course materials will be immediately granted to you & you will have access to it forever!
I am interested in working with you one-on-one.  Is this possible?
If you would like to work with me directly to put all your work into practice, please contact me at 

sallylou@lovespeaks.com

to set up a coaching session on Zoom. 
How much does a coaching session cost?
Because you have taken the course, coaching calls are $250.