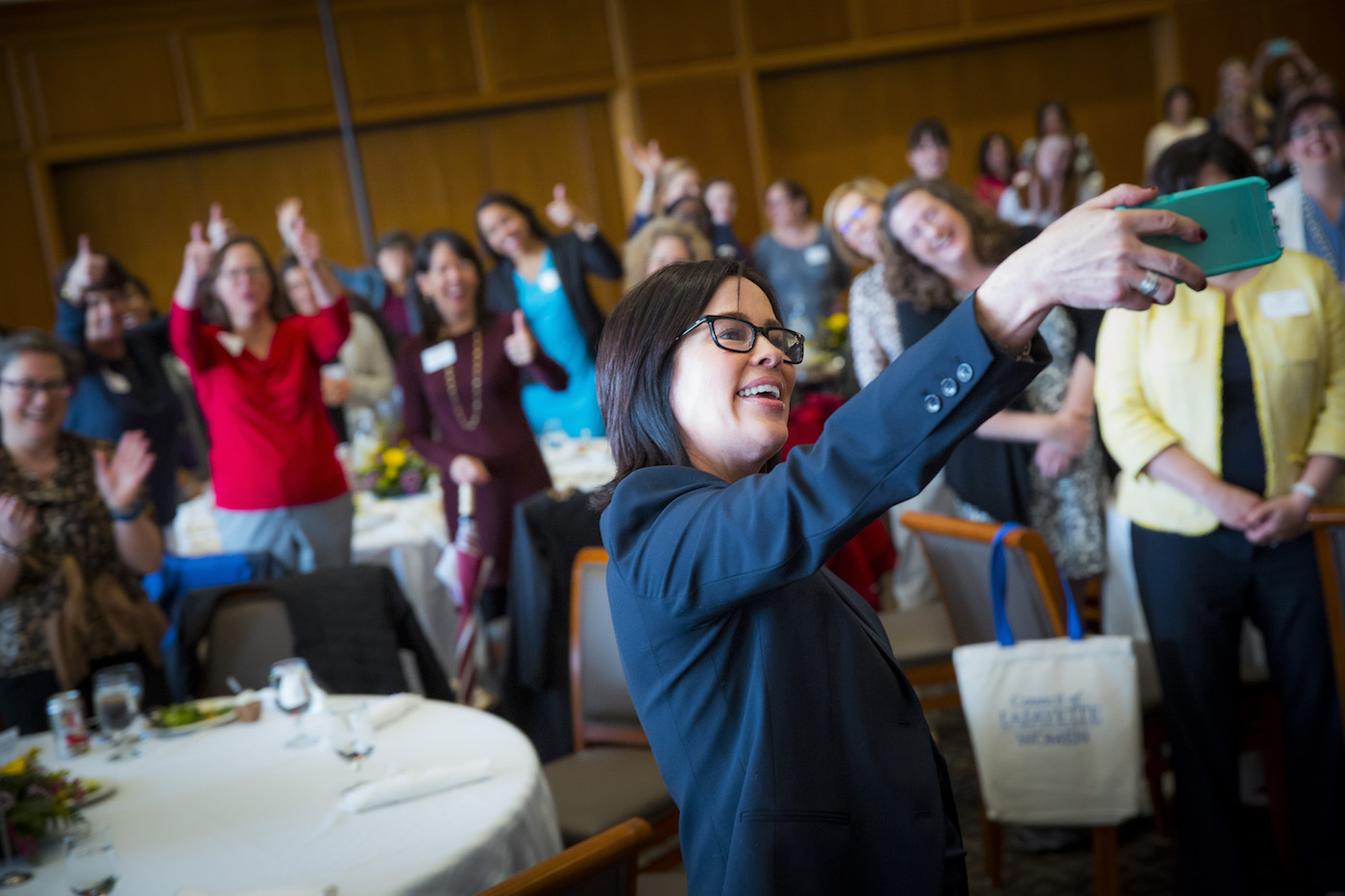 Services
lovespeaks

is a platform

that celebrates the power of

your story

and offers the following services: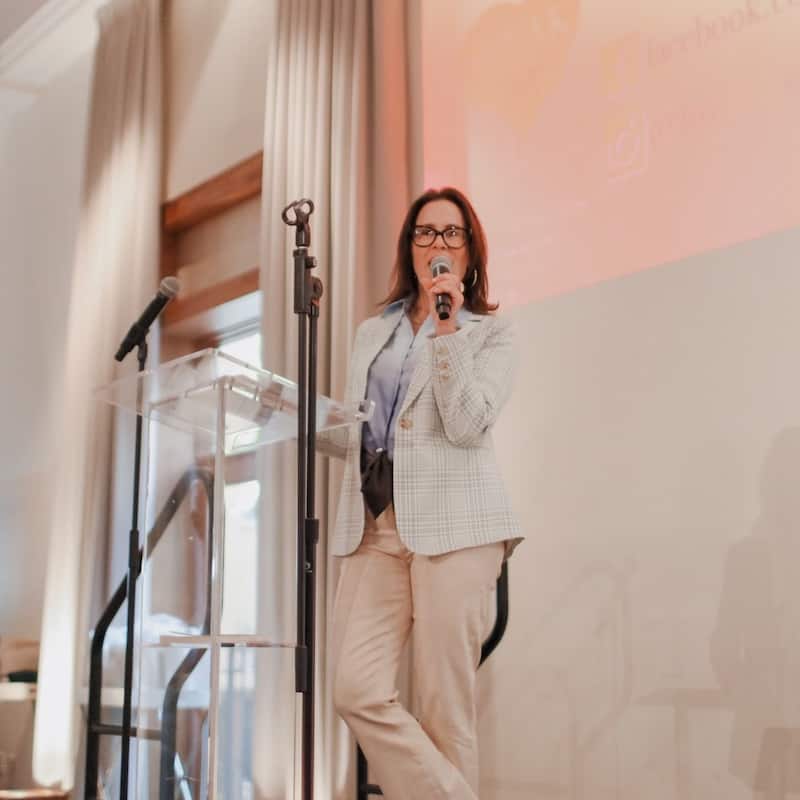 Keynote
My favorite thing to do is to connect an audience to a brand. It's what I did at The Oprah Winfrey Show and it's what I do here on my lovespeaks platform. Book me to speak at your event and I will not only connect your audience to your mission, I will also connect your audience to each other, which is powerful.
My Keynote fee ranges between $2500 – $7500 depending on the scope of the work.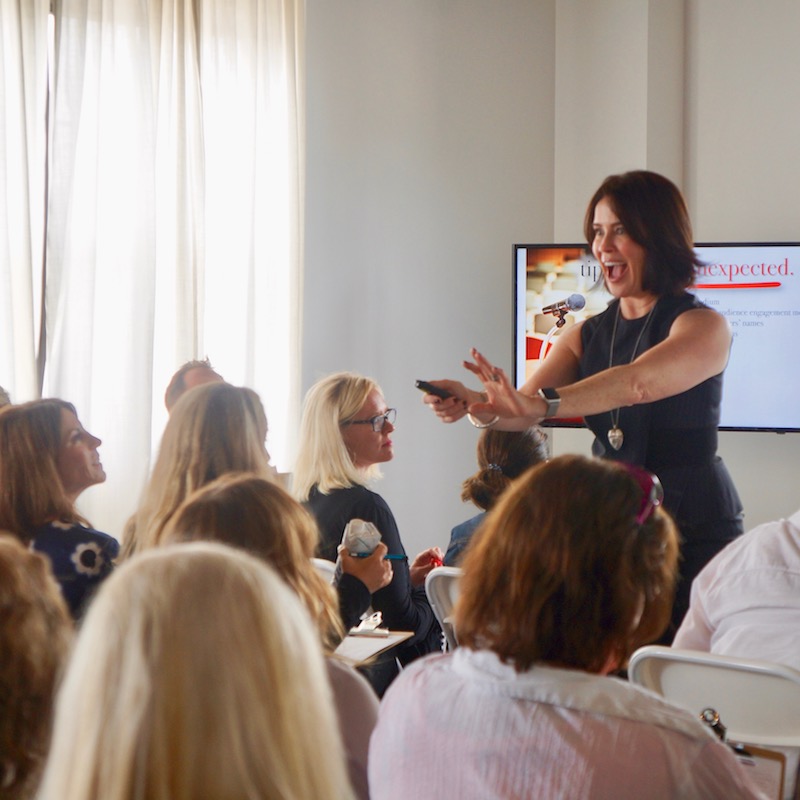 Team Building
I lead team building workshops that benefit your work team to build compassion, trust, and loyalty and make your team more efficient.
My Team Building fee is $2500.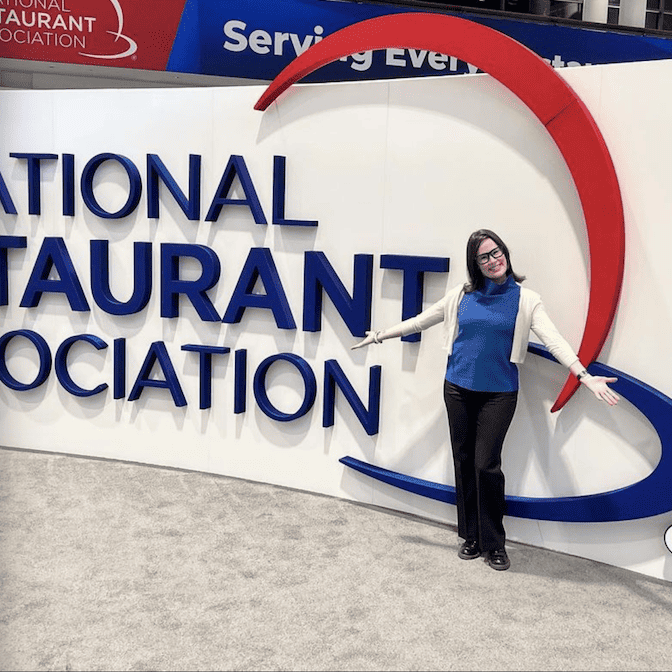 Emcee
If your event needs a host, I have 40 years of experience being in front of a live audience. I bring my producer title to the role of emcee and I am able to easily take direction, keep your event on time, and engage your audience and guests so they leave with a stronger connection than when they arrived.
My Emcee fee is $2500.
One-on-One Coaching
I work one-on-one with you to connect you to your story so you can speak without fear on any size stage. Whether it's a keynote, a presentation to your team, a conversation with your boss, or a toast at a loved one's celebration, I am here to help you be successful in front of your audience.
My Coaching fee is $500 an hour.
Topics
As a speaker, my first priority is the audience. I believe the better the audience the better the speaker, which is why I like to get to know my audience before I speak. Here are my favorite topics I customize for every audience:
Your Story Is Your Superpower
We all have a story some of us tell our story really well, some of us don't tell our story at all and some of us could use a little help.  Wherever category you fall into, you deserve to love your story, own your story and speak your story. Our stories are what connect us and remind us we are more alike than we are unalike.
I had a front row seat to the most powerful stories that were told on The Oprah Winfrey Show. These stories landed on millions of people's hearts and they landed on mine. I watched brave people walk onto the Oprah stage and tell their story and audiences leave the studio with more compassionate hearts.
Our story has impact. When we speak our story and it lands on someone's heart – that's when our story becomes our superpower. Story helps build connection, empathy, confidence and leadership. We become more efficient teammates and humans when we know each other's stories. We commit ourselves more deeply to our work and our purpose.
I speak my story to help you speak yours. That is my purpose.  If you are looking for someone to help you (and your audience) step up your speaking game and your human game, I am your speaker.
Your Audience Is Waiting
My former boss Oprah Winfrey says "Wherever you are, that is your platform, your stage, your circle of influence. That is your talk show, and that is where your power lies."
We all have a platform. Use your platform, your voice, your story to spread love and understanding. This is the time to speak, to speak up, to speak more kindly to yourself and others, to speak on stages and actually have some fun with it, because your audience is waiting!
We all have an audience. If you think you don't, let me remind you that your audience is at your dinner table, in your boss' office, on your Zoom call, in a meeting, on your Facebook, Instagram, TikTok, Twitter, and LinkedIn feeds, at a loved one's celebration, or at a keynote you deliver.
The size of your audience does not matter, it matters that an audience showed up to hear from you.  I will give you (and your audience) the tools to discover your story and speak without fear.
Accept Invitations From Your Mother
It's so easy for us to say no to our mother's invitations. Especially when we were kids, but even now, we come up with an excuse because we are too busy or we don't want to be pulled away from Netflix. But what if saying no blocks us from an opportunity? What if we said yes?
When I was 14 years old, I said yes to my mother when she invited me to the filming of a The Mike Douglas Show. I could have said no. But I didn't and that yes changed the trajectory of my life – proving not only that mothers really do know what's best, but also that their invitations can be game changers.
My mother's invitation allowed me to see my career. As I sat in the studio audience at The Mike Douglas Show, I spotted a woman on the set with a clipboard. I didn't know what she did, but she was a woman, she was wearing a headset, she was holding a clipboard and she looked really busy. I knew in that instant I would do whatever she was doing one day too.
Ten years later, when I landed my job with Oprah Winfrey, I began to feel the power of my mother's invitation. Thirty years later – when I landed a quote in the Smithsonian at the Watching Oprah exhibit, the power of my mother's invitation proved that my yes was my ticket to my career.
Next time your mother, or anyone who loves or likes you, invites you to do something you don't want to do, consider my story – say yes, and let it be the start of how you tell your story, no matter what your age is. 
I will inspire you (and your audience) to get out of your comfort zone, be brave and say yes to experiences that can change your life.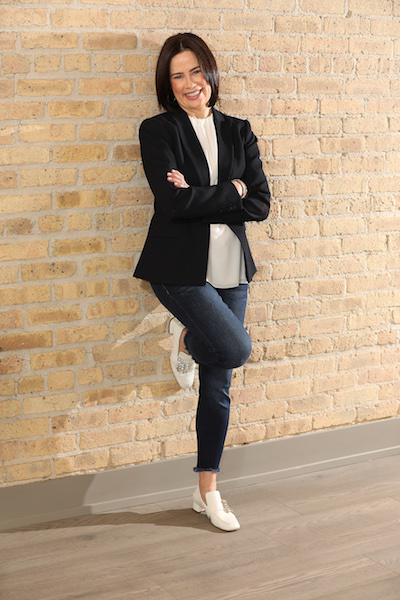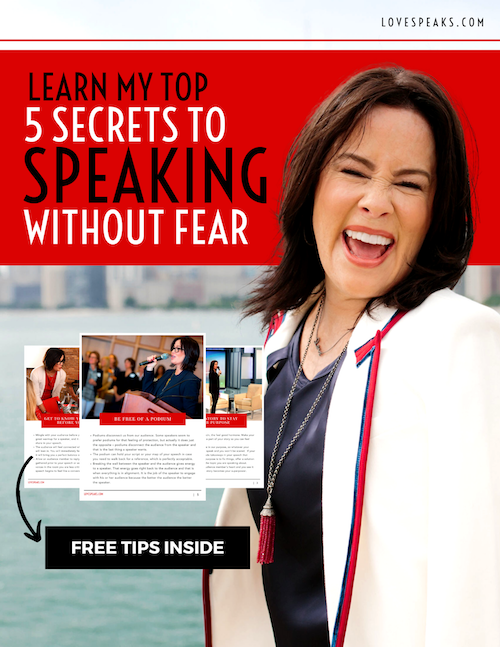 Sally Lou is on a mission to help people get over their fear of speaking.
Take your first step with her FREE gift to you:
5 SECRETS TO SPEAKING WITHOUT FEAR
when you subscribe to lovespeaks.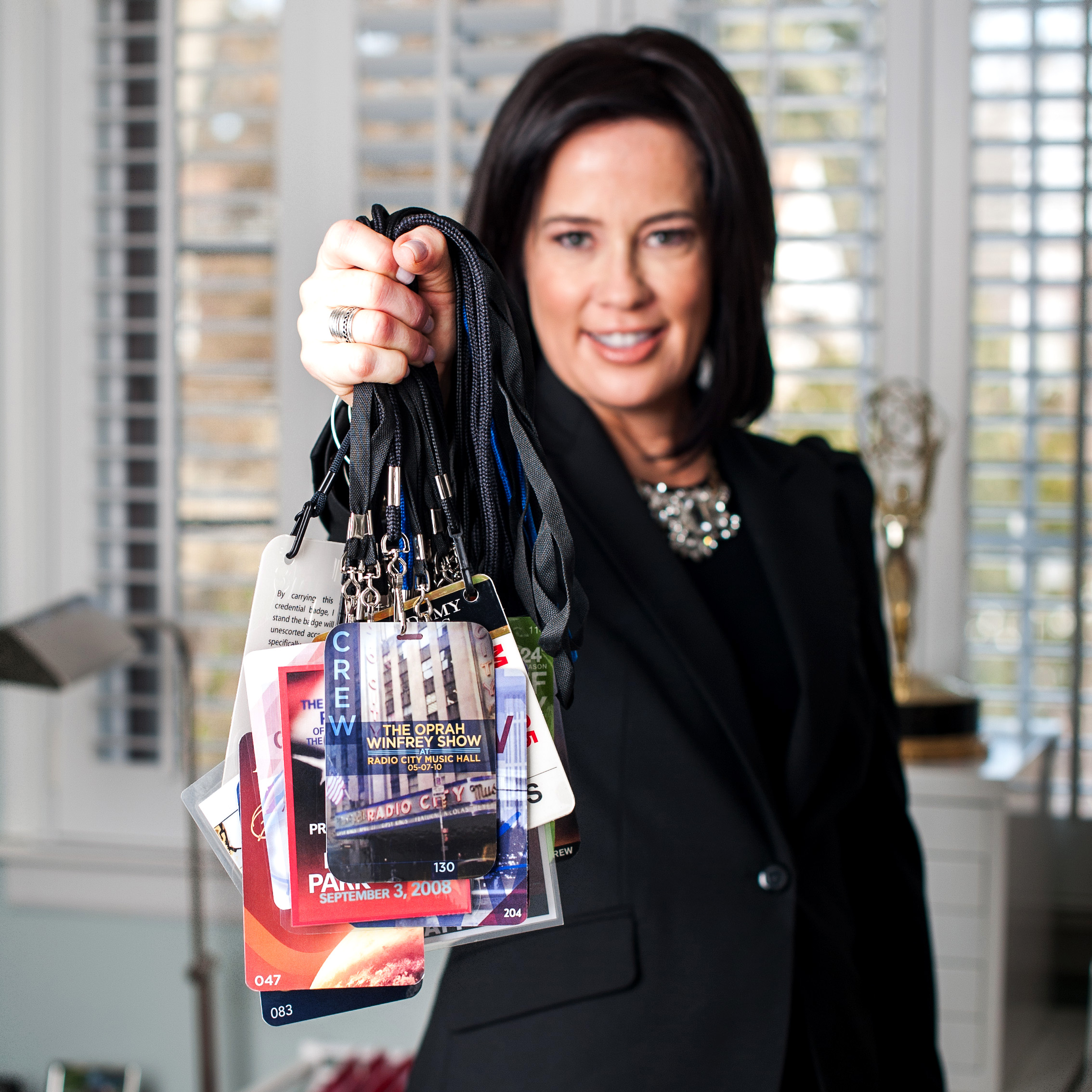 I describe myself as a professional connector.
The common interpretation of a connector is someone who introduces person A to person B in hopes they will both benefit from the introduction. I do that, but what makes me different is I help introduce you to YOU.
During a lovespeaks engagement, we talk a lot about YOU. We focus on designing a life you love, unlocking your purpose and your talents and speaking your story. There will be a lot of laughter, that is a promise.
The goal of every lovespeaks engagement is to foster a moment in time when members of the audience connect with the very root of what brings them joy. That root nourishes you, it keeps you grounded and it helps you grow.
For nearly three decades, I dedicated my talent for connection and inclusiveness to one of the globe's strongest brands, The Oprah Winfrey Show. As the audience producer, I was the first impression attendees had at the show.
With the launch of lovespeaks, it is my intention to create the same sense of allegiance, pride and excitement among a brand's external and internal clients that I helped create at The Oprah Winfrey Show.
A lovespeaks talk is rooted in connection, enthusiasm, gratitude and inclusion. I strive to inspire audiences to reconnect with their talents and appreciate the people who stand by them in life. And then I bring that enthusiasm right back to the brand they engage with and represent every day. That is truly when love speaks.