I am a big believer in speaking what we want into the universe and watching what we want happen. There is energy attached to our words and that energy powers the momentum that makes dreams real.
My guest on this episode of the lovespeaks series podcast is the poster woman for this belief. Whitney Reynolds was 23 years old when I heard her scream from the flash mob Oprah audience "I'm gonna to be the next Oprah!"
Today she is the Executive Producer, host, and owner of the nationally syndicated Whitney Reynold Show on PBS.
Thirteen years ago, Whitney was a young girl on a mission to become a TV personality. She grew up interviewing her friends, her sister, and sometimes even her dolls. She went on to have several television internships and landed a gig at Good Morning America.
When our actions match the vibration of our words there is no stopping the magic. Having watched Whitney's story unfold, I have to say, I get a little giddy when I think about it. Whitney's story reminds me we all have the capacity to get exactly what we want.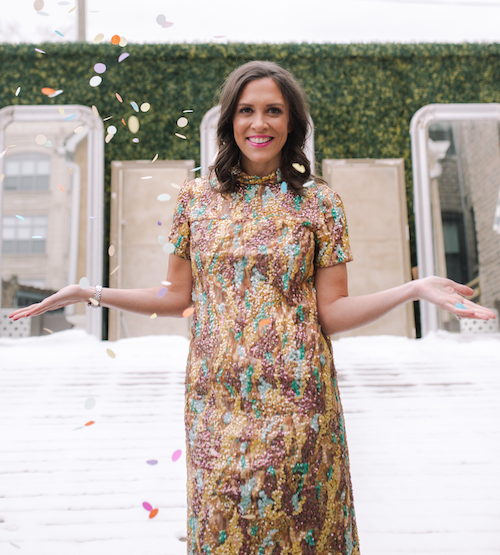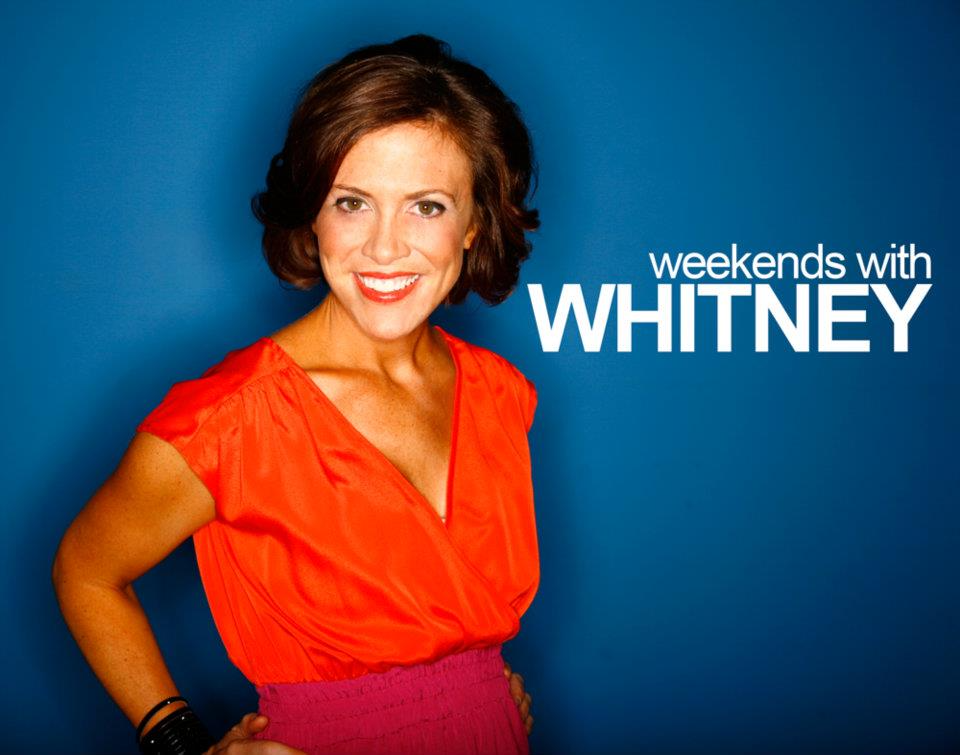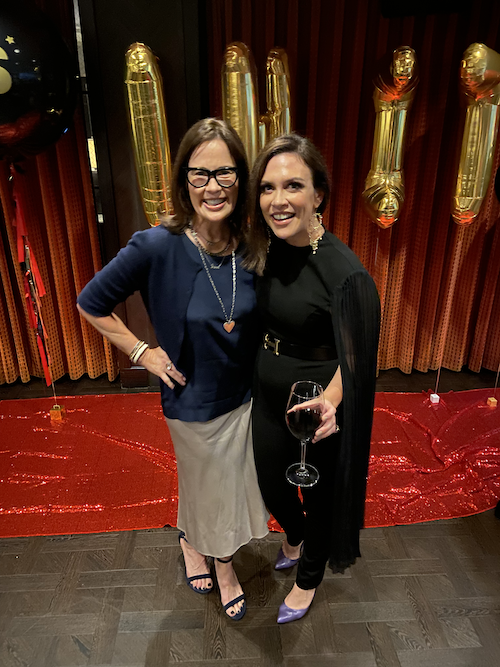 But Whitney's dream isn't about her, it's about us. Whitney uses her own story to help others tell theirs. She is a compassionate host because she is the first to say she needed this show when she was a young girl.
Your Story Matters is the show's mission and with every broadcast, that young girl from Oklahoma with a dream is making room for more women, more voices, more stories, and more hearts to connect and heal.
I hope you will watch or listen to my conversation with Whitney Reynolds and let it inspire you to start speaking publicly about what it is you want. We all have the same power, it's just a matter of having the guts to speak the words in front of people. I dare you!