It is so nice to be back in touch with you all! Please excuse my absence. Here's why – for the past year I have been enjoying a promise I made to my mother when I was six years old and broke when I was 22. I told my mom I would never leave her when I was six but Chicago called after graduating from college and off I went.
I never gave up on my dream of getting back east to be closer to my mom, but a few things like losing my dad, working for myself, our kids all in New York City, my husband's career taking a new turn, and a global pandemic made the move finally possible. We now live half the year in Chicago and the other half in Philadelphia – making my promise a bit less broken.
As many of you have seen on my social media, I have been spending a lot of time with my mom. It is the greatest honor of my life to have this time with her. I know many of you wish you could have the time with your mom or your dad too. I see you and feel you. In many ways, I'm doing this for those who can't. I'm doing it for me too, and of course for my mom.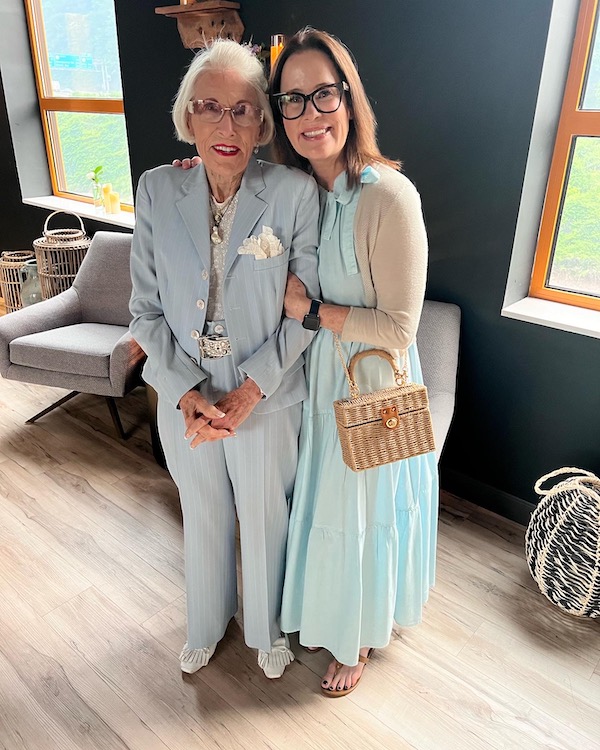 I almost feel selfish – the same way I felt when I worked 70 hour work weeks at The Oprah Winfrey Show. When you are doing what you love you feel almost greedy. But we have to be greedy with the people we love. We have to get the time when we can.
Today's podcast episode is a reminder that time is not promised and we all need to get better at living life in the moment. Thirteen years after losing her father in a tragic car accident, Laura Carney's brother discovered a list their father had made. The list included 60 things their father hoped to experience in his lifetime and Laura saw it as an invitation to live out her father's dreams.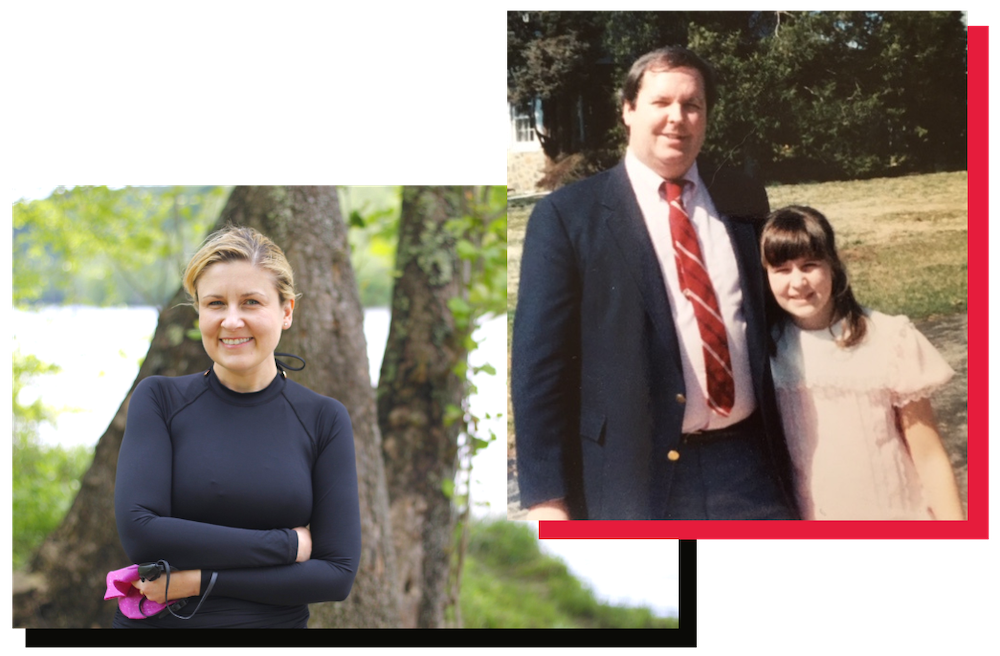 At 25 years old, Laura embarked on a journey that would reveal so many things, starting with keeping her father's memory alive. It took her five years and eleven months to complete the list and today she has made a list of her own – 100 items with 20 already accomplished.
This podcast episode will inspire you to make your own list and it will open your heart up to new ways of healing after losing a loved one. Time is not promised. Make your list. Make time for the people you love. Don't wait to discover what your mom or dad want to experience in their lifetime. Ask them now, and invite them to experience it with you.