The lovespeaks series podcast has a new look and I'm excited to bring you the video version … finally!
Today's episode is with my friend Christina Glickman, who you may remember from my Marion's Table Talks series.
Christina is a TEDX speaker, author, podcast host, coach, community builder, and mom. We met virtually when we were speakers on theJuggl – a phenomenal women's platform you should all know about If you don't already. I immediately had a sense that Christina was speaking my language, so we met in person because when you meet Christina, you want more.
There are so many reasons to fall in love with Christina, but the attribute I wanted to focus on in this episode is her unique ability to WING IT. We all spend so much time working, preparing, and stressing out about speaking in public, we forget the power winging it brings.
Of course, we have to be prepared, but I want to invite you all to leave some room to improvise. If you are speaking in front of an audience, wing it a little – leave your script behind, step into your audience, relax, welcome conversation, and be yourself.
Christina does this effortlessly and guess what – her audience feels more comfortable and connected to her, which is the whole point, right? Christina, like all of us, has been working and preparing her whole life, so why not enjoy the riches of all that work by giving your audience YOU.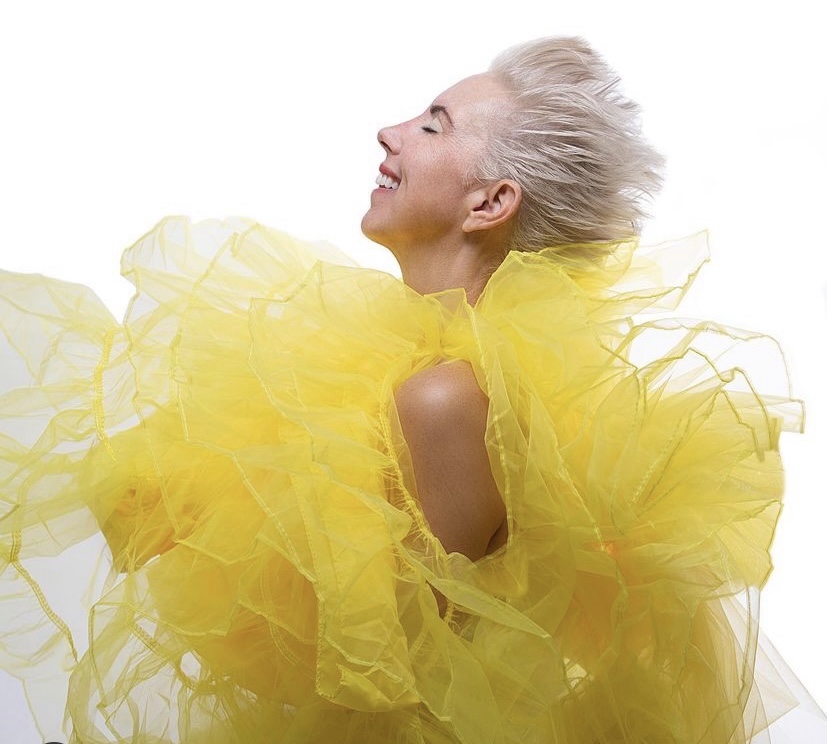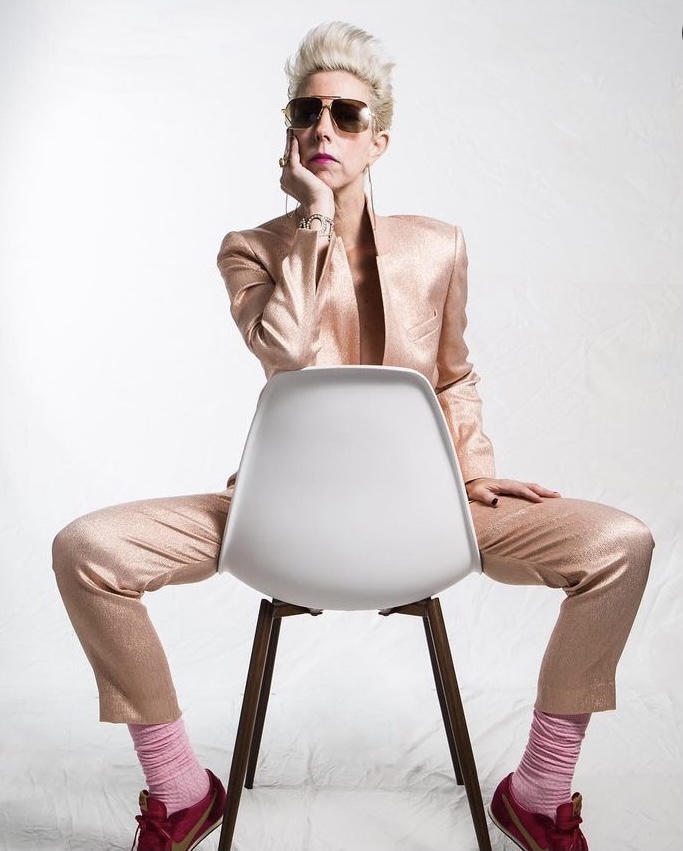 Whether you are speaking to an audience, your work team, even your family – try winging it in any room and see your connection strengthen. Winging it allows us to be ourselves which means we are authentic, we are present, and our audiences want that. They crave that. I bet you crave it too.
So, give it a try and let me know how it feels. I promise you; it will feel good because it will feel like YOU.