Have you ever shared an idea with someone or made a prediction that others felt was absolutely absurd? I have, and it feels awful. Sometimes the world isn't ready for our ideas, predictions, or talents, but that doesn't mean we should lock them away. What it means is – we are probably on to something.
I recently received an email from a woman who was referred to me by a former guest on my podcast that most people may have deleted. She wrote:
I'm a Shark Tank-winning self-taught carpenter & furniture designer who defied the odds and built an internationally-known kids' furniture company out of my LA garage. What many don't know; however, is that I'm also an ordinary, science-minded mom of two who was thrown into extraordinary circumstances at the age of 36 when I suddenly started seeing and hearing spirits of deceased children, some of whom were killed by predators.
I don't know about you, but I don't know any female carpenters who speak to spirits, so I said yes right away. Her name is Kiersten Hathcock, author of the new book Little Voices, and I assume most skeptics might roll their eyes if they heard her story. I am not a skeptic. Never have been, never will be.
Skeptic or not, I invite you to watch this Speaking of Intuition episode and see for yourself. Kiersten's story will keep you on the edge of your seat and while you may not want to open your world up to spirits, her story will inspire you to trust your intuition – a gift we all have but sometimes don't use.
Spoiler alert: Kiersten had no idea that when the children started visiting her more than ten years ago, they weren't just looking for help, they were helping to reveal dark secrets from Kiersten's own childhood and save her from a predator who had recently entered her life.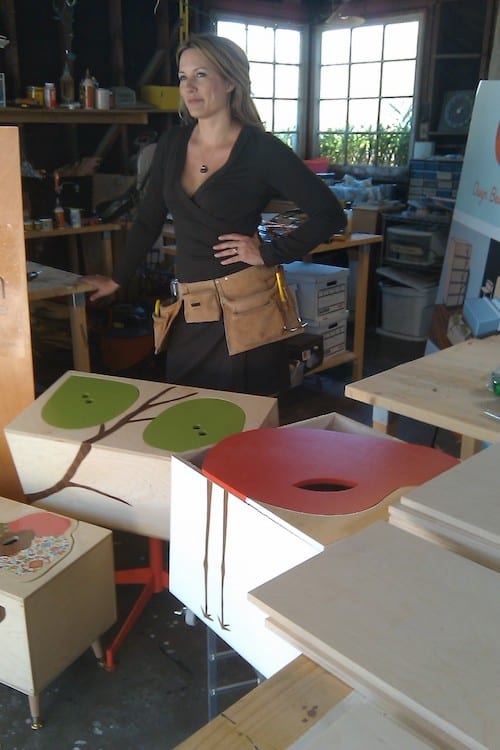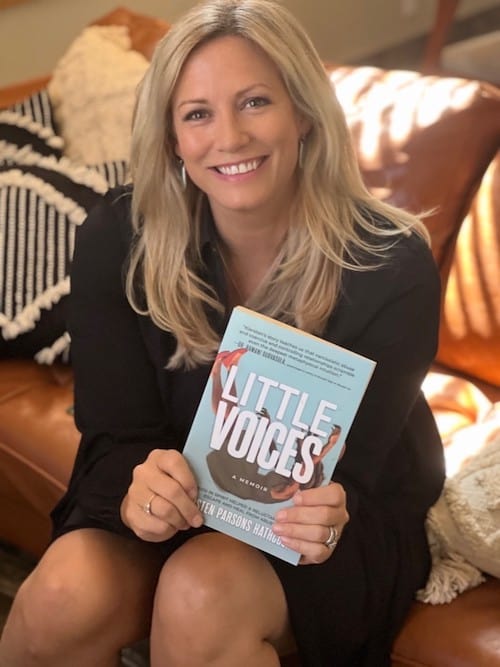 We only scratch the surface of Kiersten's story here, so I encourage you to read Little Voices. If you are unsure, know this – NYPD Detective Mark Pucci credits Kiersten for helping him with unsolved missing persons cases and writes this in the forward of her book: The belief in what we can't see, especially as a detective looking for quantifiable, tangible evidence, is extremely difficult. However, Kiersten makes it easy to believe. In her moving story, we see that she is just like most of us – extremely logical and fact driven. The most amazing part of her journey is that she wasn't looking for any of what has happened to her… it simply found her.
Kiersten and Mark co-founded the National Institute of Law & Justice to help families of missing and murdered loved ones search for answers, resolution, and closure at no cost.
I think Kiersten is on to something.