One of my favorite mantras I write about in my book SPEAK is "Fear has no access when you are in your purpose."
No one represents this idea more than my friend and television entertainment reporter Danielle Robay. If I am speaking your language you will want to take a listen to the lovespeaks series episode "Speaking of Purpose." If you are a millennial (or the parent of a millennial) and you are looking for your purpose I think this should be a mandatory listen!
I met Danielle when she was in 8th grade when I first saw her on the stage of her middle school musical. Her IT factor is hard to miss and so like usual, I inserted myself into her life. When Danielle graduated from college, she took her fortitude, bravery and talent to Los Angeles to start her television career with a laptop and an apple box! Today Danielle is curating a TV career with purpose.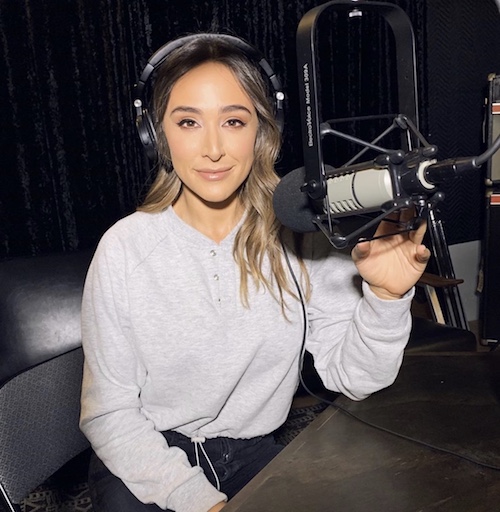 I love following Danielle on Instagram @daniellerobay because she posts smart and I always learn something. Evidently 225K people agree with me! Wait until you hear Danielle explain how she defines what being an influencer means to her. She is always teaching.
I have never met anyone like Danielle. She is a young woman with an old soul and  is committed to using her voice to move people through her television, Instagram and Pretty  Smart platforms. She reminds us that "Comparison is the thief of joy" and how bringing your human self to the red carpet – or whatever color your carpet is – is the greatest gift we can give others.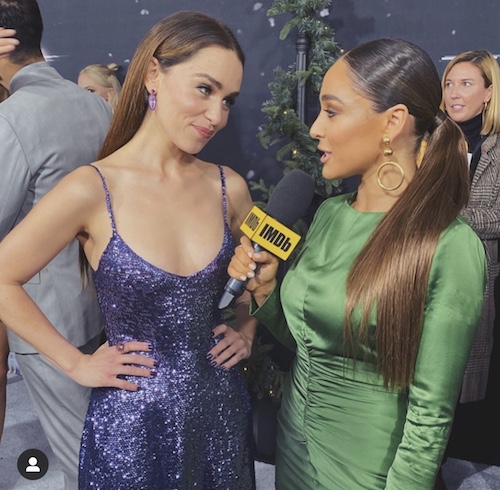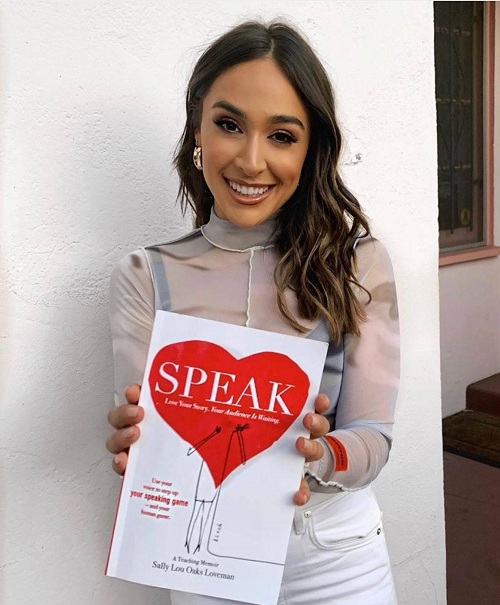 Danielle graciously thanks me for being a guide in her life, but honestly, I learn way more from her than she could ever learn from me. Take a listen and you will too.