Are you the type of person who sketches images or ideas on scraps of paper or napkins and turns them into real tangible accomplishments?  I am that person.
That's basically how I wrote my book. When I was launching lovespeaks, I met my friend and marketing genius Nancy Shaw for coffee and by the end of our date, Nancy had created a brand for my business on a napkin.
My guest on this episode of the lovespeaks series podcast believes that the best designs and conversations always happen around food or beverage, and he has the napkins to prove it!
Scott Freres is the principal at Red Spade Environments – a landscape design, construction management, design build firm located in Winnetka, Illinois. If we ever needed our outdoor dreams to come true, 2021 is the year! With so many of us spending more time outside, Scott reminds us why nature does wonders for our health.
Scott learned this lesson at a young age when he spent summers in the north woods of Wisconsin visiting his grandparents. He says, "I learned an appreciation of nature that you really can't see unless you spend time in it." Those summer visits, along with his passion for drawing, led Scott to a career in landscape architecture. And every morning his feet hit the floor; Scott can barely wait to get his hands in the dirt. No gloves by the way. Scott says gloves are illegal.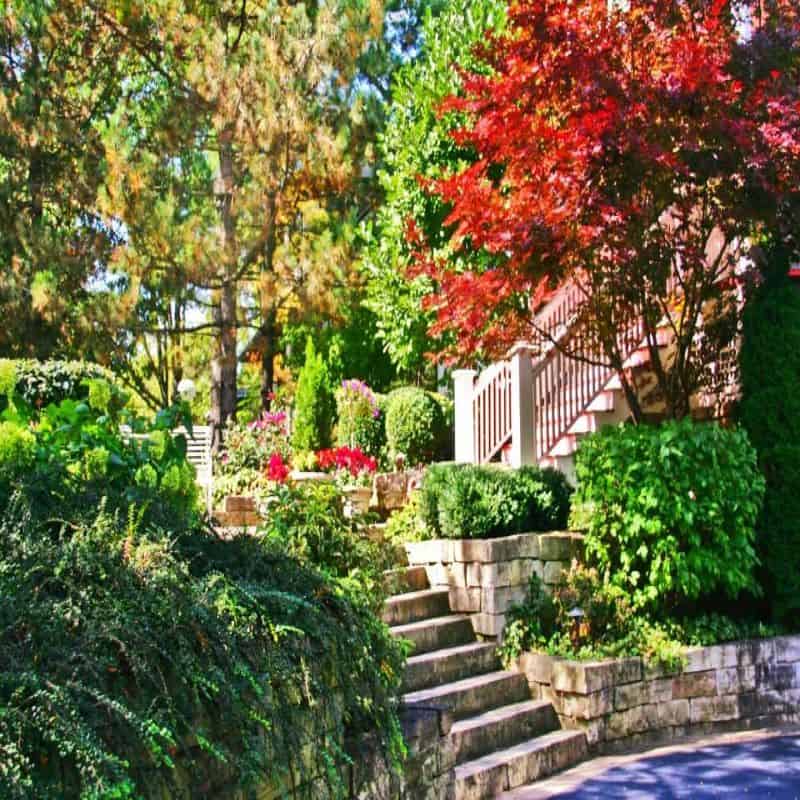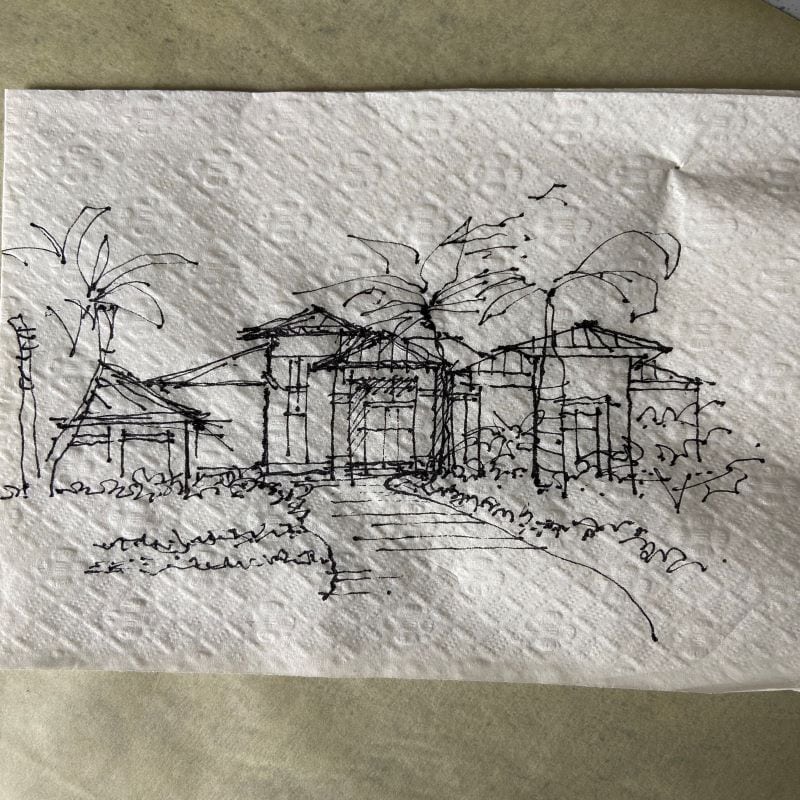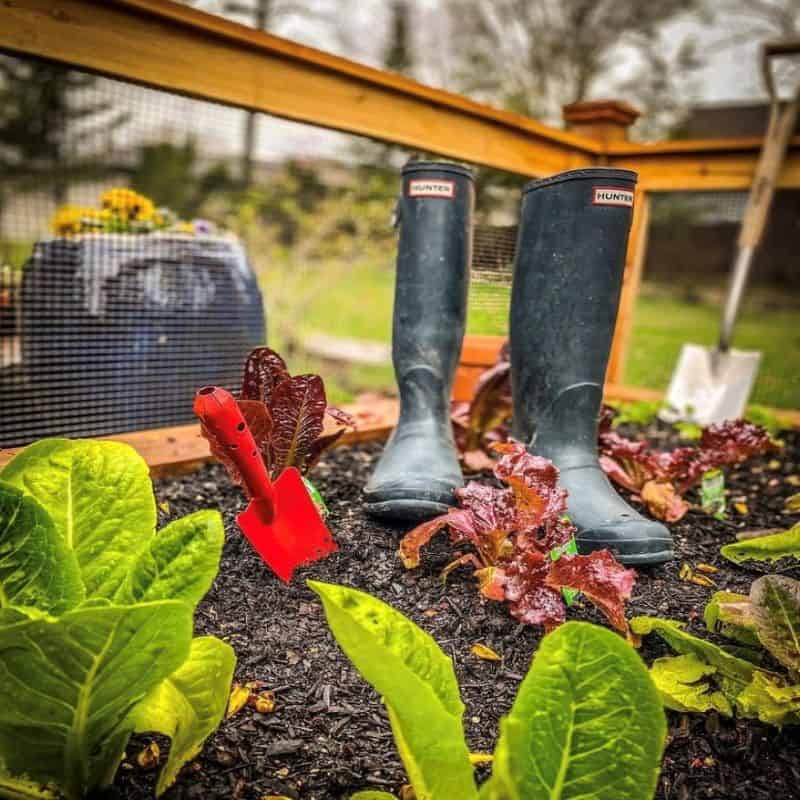 I ask Scott important questions like "How do you know when it's a weed?" And "What's your favorite season?" But as you all know, it's the story that I'm always after. And Scott's story is worth the listen!  No matter what profession you are in, Scott inspires all of us to recognize our talents and go after our dreams.
So whatever it is you want … go get it. Your napkin is waiting.