Services
lovespeaks

is a coaching and connection agency.

 

Sally Lou

works with executive clients and professionals, helping them tune into their talents, speak from the heart, and design professional lives that they

love.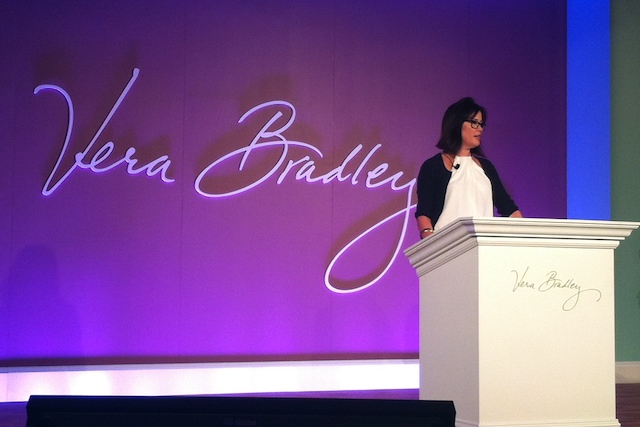 speaker
Sally Lou is an accomplished public speaker, audience engagement expert and authority in shaping and promoting brands.  She works with clients to activate their audiences and develop devoted followings.
YWCA/CDW Women's Forum 

Split-Con Conference

Poly Prep Team Building Workshop

Women in Trucking Conference, Truro Nova Scotia
Girls Scouts of America Camp CEO
Engaging Speakers 14th Annual Gala
– Keynote Speaker
Chicago Ideas Week
Go Red for Women
AOL's Makers Series
Professional Women's Club of Chicago
Young President's Organization Indiana Chapter
In Her Shoes Foundation
Groupon's Employee Resource Group
Jewish United Fund Highland Park Chapter
Vera Bradley Designs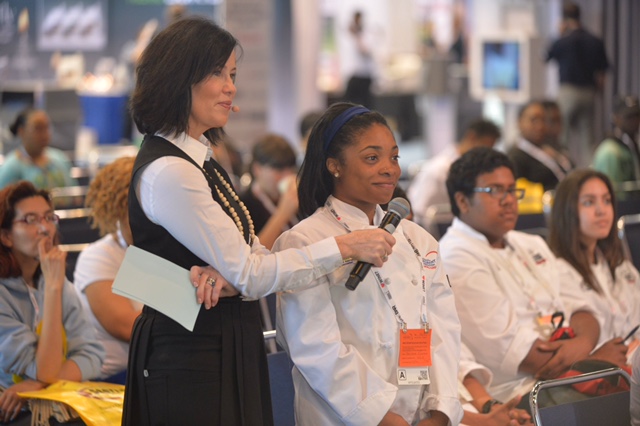 Sally Lou is available to host your event with heart and connect your audience to your mission and brand.  Add Sally Lou to your event and engage your audience.
Blue Cross Blue Shield of Illinois Employee Giving Week

United Airlines Milage Plus Beautiful Moms Weekend

Palm Beach Philanthropy Tank

Ronald McDonald House Charities of Kentuckiana

Bright Pink's Fitfest

National Restaurant Show's World Culinary Showcase

Equal Pay Day Rally

Launch Fashion Show

Minnie's Food Pantry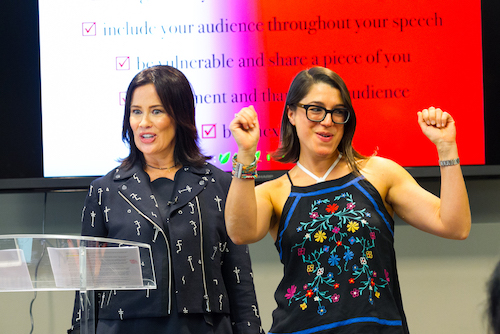 Sally Lou works with young professionals and executive clients, helping them tune into their talents, speak from the heart, and fashion professional lives that they love.  Her Unexpected Speaker Series is designed to ease fears surrounding public speaking and take your delivery style to the next level.
Booth School's Women in Action Panel
Illinois Center for Broadcasting
Lafayette College – Women Leadership Conference
Vanderbilt University
The Unexpected Speaker Workshop Series
The Unexpected Speaker workshop is for seasoned speakers, people who fear speaking, and people who want to connect with their audience.   This one-of-a-kind workshop adds magic, humor and heart to your speaking style and reduces the fear we have when we speak.  Speaking well in front of others is a career asset.  It's also a life asset.  Bring The Unexpected Speaker to your company and watch your employees go from good speakers to great speakers.  Being a great speaker is great for business.