Your audience is waiting to hear your
story

.
I want to help
you

tell it.
Do you lack confidence, or feel like if you put yourself out there no one will pay attention?
If you want to transform your ability to share your story & purpose meaningfully, AND FINALLY
SPEAK WITHOUT FEAR

then the

#SallyLouSpeakChallenge

is perfect for you!
MY SPEAK CHALLENGE WILL HELP YOU:
Uncover your individual talents.
Get comfortable sharing your story to any audience you choose.
At the end of this challenge you will be able to share your story more meaningfully, and speak on stages (big or small) without fear.  
Your story is the most powerful thing that you possess. No one can take it away from you.
My goal is to support you to start sharing it with those around you. So that you can connect with your purpose, start attracting the audience that is waiting for you, and release the beauty of your own personal journey into the world.
Your story matters, and your audience is waiting.
Love, Sally Lou Oaks Loveman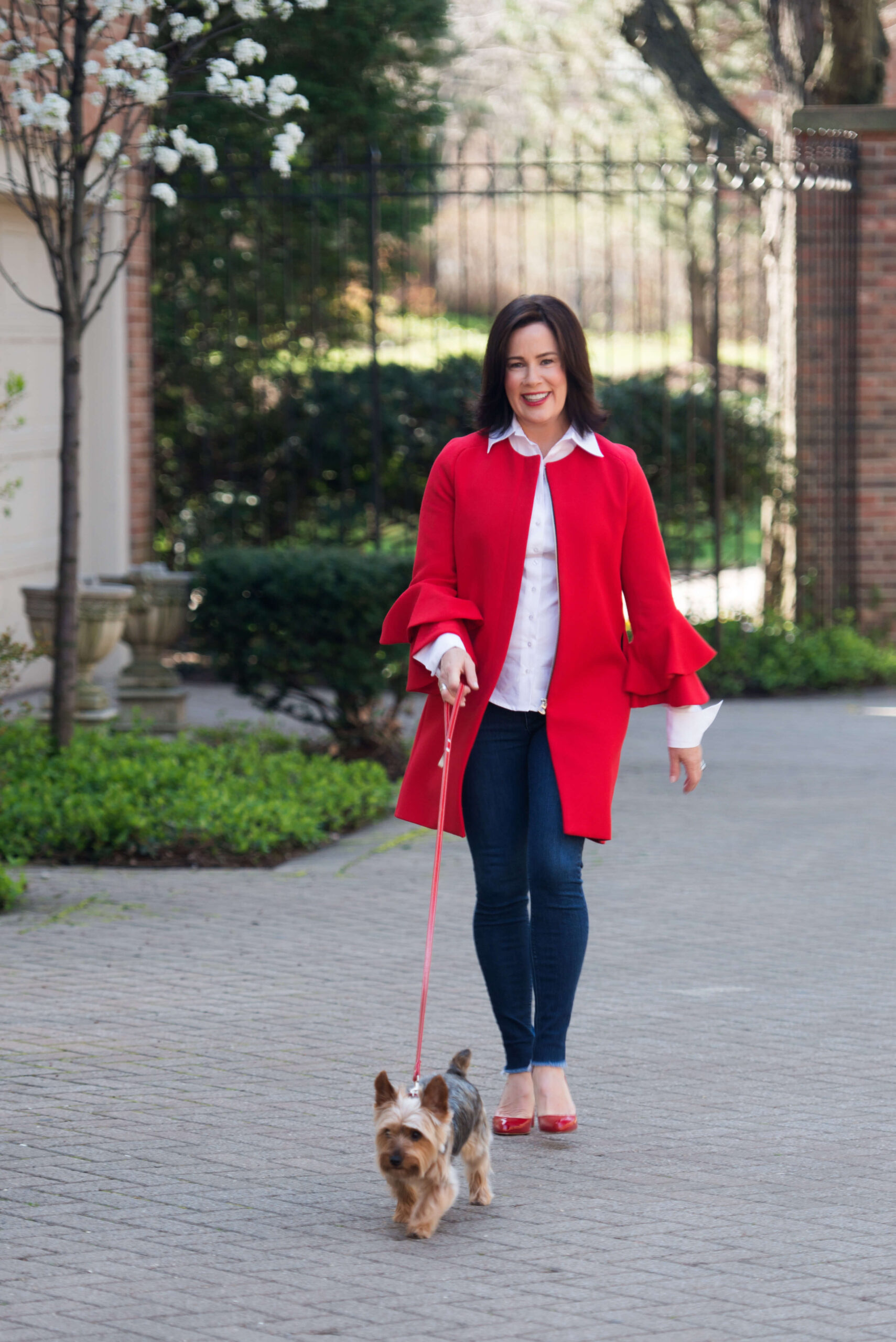 The

 

SPEAK

Challenge Includes:
3 Workbooks with daily prompts to help you connect to the moments that defined your life & shaped your superpower.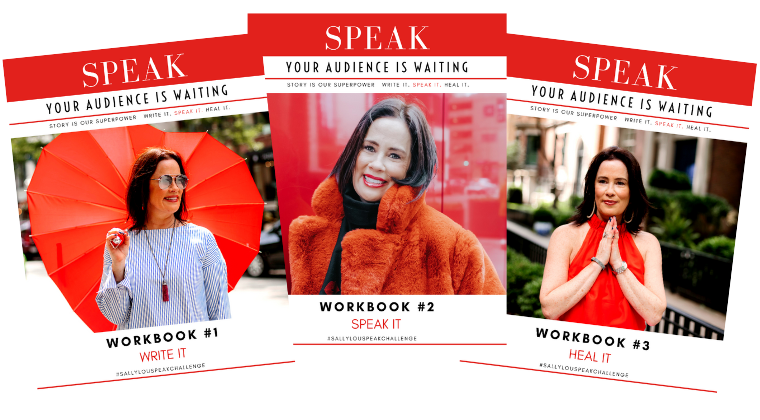 3 Personal Videos from Sally Lou where she shares:
How she found her purpose.
The discovery that healed her when her marriage nearly ended.
And her top two mantras for living a resilient life!
BECOME A CONFIDENT SPEAKER WITH MY CHALLENGE.
Do I need to finish the challenge within a certain time frame?
No! This challenge is meant for you to work at your own pace. Once you sign up all course materials will be immediately granted to you & you will have access to it forever!
I want the coaching call with you. Do I need to book that right away?
Not at all. Once you sign up you will be given a link to book. 
What is the difference between the two course options?
The second option is
self study.
This can be done at your own pace.
BECOME A CONFIDENT SPEAKER WITH MY HELP!