At the root of

love

is life.

In order to live, we have to

love

.

Love

is hard.

Love

is work and

love

can be messy. But,

love

is always worth it. When we live our life with

love, love

becomes comfortable, safe, and joyful. We laugh more and live more. We forgive more. To have a career we

love

, to fall in

love

, or to

love

ourselves, we have to be willing to do the hardest work of our lives. In the end,

love

is all that matters. Let

love

speak in your life and join me as we do the work together and enjoy living

love

speaks.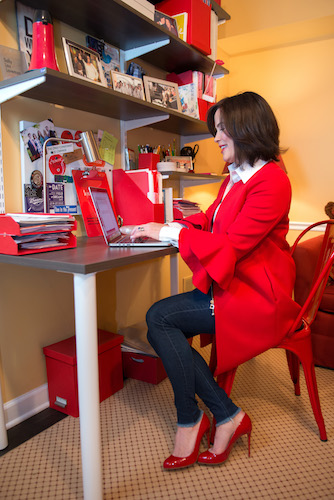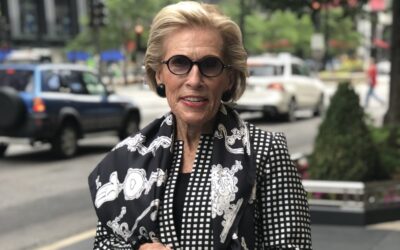 I recorded this episode with my mom in February when she was visiting me for my book launch. It was one of the most joyous moments of my life. We had no idea that Mother's Day would keep us apart three months later. I have always struggled with living far away from my...
read more